Mark Barden, whose 7-year-old son Daniel was killed during the 2012 shooting at Sandy Hook Elementary School, introduced President Barack Obama before his Tuesday speech unveiling new executive actions on gun control.
During his introduction, Barden condemned the lack of action on gun violence in the years since the Newtown massacre.
"In the three years since those 26 precious lives were lost at that school, far too many more lives have been lost to gun tragedies in this country," Barden said. "Far too many people right now who are hearing these words are grieving the loss of a loved one to gun violence. As a nation we have to do better. We are better. We're better than this."
"Every gun-related death is preventable," Barden continued.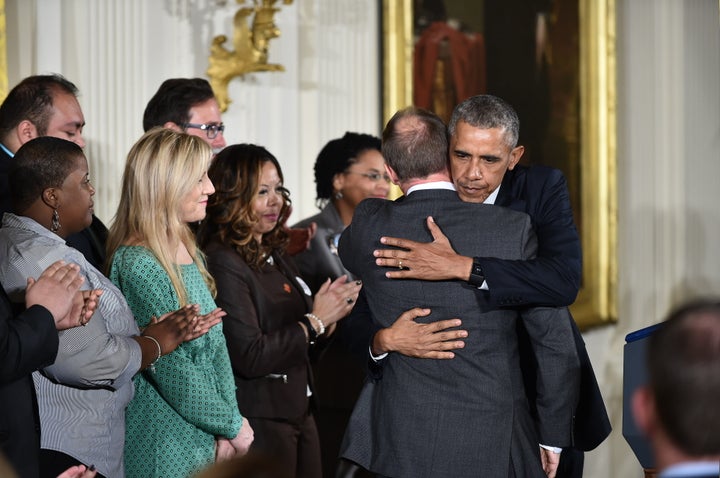 Barden works as the advocacy director for Sandy Hook Promise, a group dedicated to preventing gun violence. In April 2013, Barden introduced Obama before a speech in the White House Rose Garden condemning the Senate for blocking a bill expanding background checks for gun purchases.
"What happened in Newtown can happen anywhere. In any instant, any dad in America could be in my shoes," Barden said in 2013. "No one should feel the pain. No one should feel our pain or the pain felt by the tens of thousands of people who've lost loved ones to senseless gun violence."
Obama's new proposals, which he detailed in Tuesday's speech, would close loopholes in the background check system, devote millions of dollars to mental health programs and would back research for smart gun technology.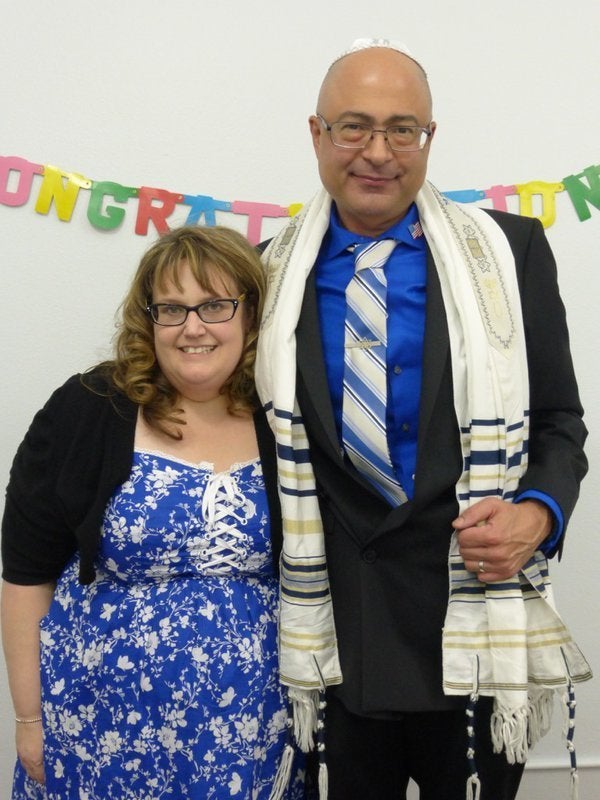 These Are The Victims Of The San Bernardino Shooting
Popular in the Community