 Alaska Sen. Mark Begich, a vulnerable Democrat facing reelection in 2014, received praise from an unexpected source on Wednesday.
Rep. Don Young, the longest-serving House Republican and Alaska's only congressman, told The Hill that Begich has done a "great job" representing the Last Frontier.
"Mark's done a great job of very frankly representing people. He's not always on my page, that's for sure, but he's done a good job," Young said.
Young nonetheless signaled a competitive race in a state where Republicans significantly outnumber Democrats.
"His big challenge is some of the votes he made are not popular in the state of Alaska, and very frankly it's a serious red state," Young said. "He's done a good job in six years, but very frankly it's going to be hard for him."
In an off-year election, where turnout among Democrats is typically low, acclaim from across the aisle could go a long way as Begich positions himself as a moderate who on several instances has broken with President Barack Obama and congressional Democrats. Young's comments were quickly picked up by the Anchorage Daily News.
Three Republicans are seeking their party's nomination to challenge Begich: Tea party-backed Joe Miller, who also ran for the Senate in 2010; Alaska Lt. Gov. Mead Treadwell; and former natural resources Commissioner Dan Sullivan.
Although there has been no recent polling on the Alaska Senate race, a July poll by the Democratic Public Policy Polling found Begich ahead of all three GOP candidates. The PPP poll signaled a close race, particularly if Treadwell wins the GOP nomination. A Republican survey conducted by Harper Polling in October found Alaska voters would rather elect a Republican, but put Begich's favorability ratings ahead of his challengers.
Earlier this week, The Huffington Post's Eliot Nelson published an in-depth report on Begich's reelection battle and the political dynamics of Alaska.
Before You Go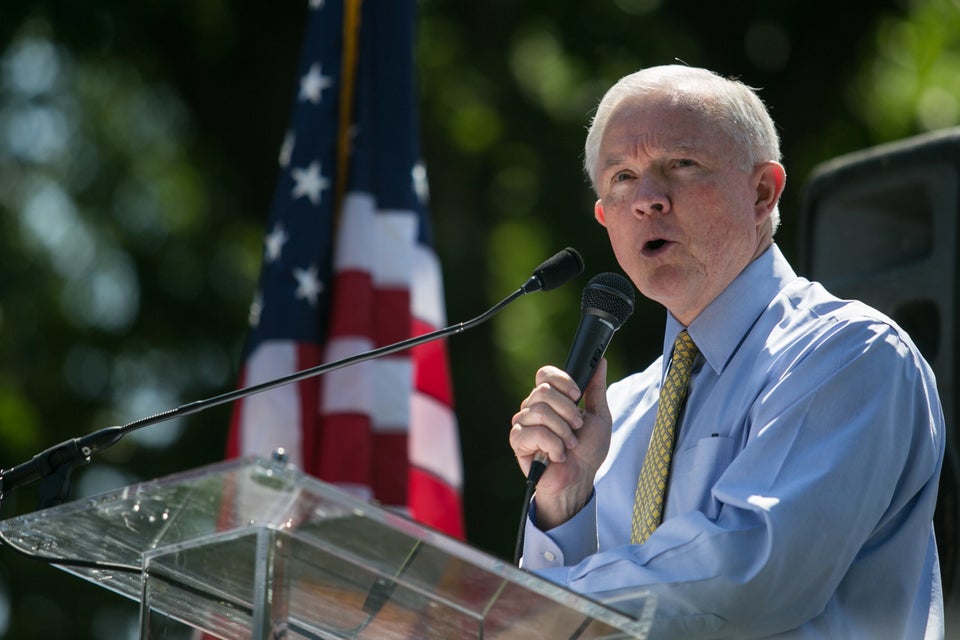 Senate Seats Up For Grabs In 2014
Popular in the Community