Sen. Mark Begich (D-Alaska) has said little publicly about his views on marriage equality. Until now.
"I believe that same sex couples should be able to marry and should have the same rights, privileges and responsibilities as any other married couple," Begich stated.
"Government should keep out of individuals' personal lives -- if someone wants to marry someone they love, they should be able to. Alaskans are fed up with government intrusion into our private lives, our daily business, and in the way we manage our resources and economy."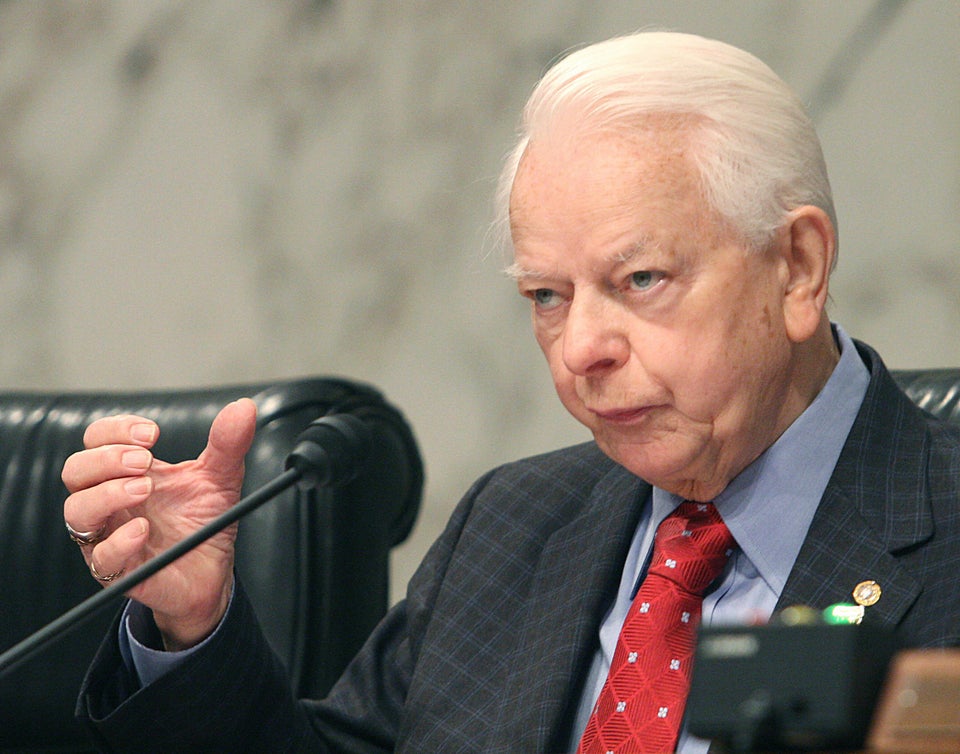 Longest Serving Senators In U.S. History