 Mark Berndt, the former Miramonte Elementary School teacher accused of playing bizarre sex games with kids, is expected to plead no contest on Friday to charges that he molested 24 of his students, an attorney with knowledge of the case said late Wednesday.
Berndt, 62, had previously pleaded not guilty to accusations that he blindfolded boys and girls, and led them in a "tasting game," in which he fed them his semen by the spoonful and on cookies. He has been held on $23 million bail since his arrest in late January 2012.
He will change his plea to no contest --the equivalent of a guilty plea in a criminal case --and be sentenced to at least 25 years in prison, according to the attorney, who spoke on the condition on anonymity.
Berndt's attorney, Manny Medrano, refused to confirm that a plea agreement had been reached. "Friday morning, there's a significant hearing in this court matter," he said in an email sent late Wednesday.
Officials with the District Attorney's Office did not respond to requests for comment.
The allegations against Berndt shook Los Angeles after authorities announced his arrest, capping an investigation that spanned more than a year. Parents were outraged that they hadn't been told of the allegations against Berndt, although Los Angeles Unified officials had pulled Berndt from the classroom and paid him $40,000 to drop an appeal when the school board took steps to fire him.
The Miramonte case sparked the district to implement a new policy so that parents are advised within 72 hours when a teacher is pulled from the classroom because of alleged misconduct.
The district also implemented a "zero-tolerance" policy for teacher misconduct of any kind --verbal, physical or sexual --which resulted in hundreds of teachers being pulled from the classroom and a flood of resignations and terminations. The Legislature has also tried to make it easier for school districts to fire teachers suspected of misconduct, but lawmakers have been unsuccessful so far in changing the process.
Among those accused of misconduct in the wake of Berndt's arrest was Martin Springer, another teacher at Miramonte. Jury selection has begun in his trial, in which he's charged of molesting one student. He has pleaded not guilty.
Berndt's alleged victims also have filed suit against Los Angeles Unified, claiming that administrators failed to protect them from Berndt. District spokesman Sean Rossall said late Wednesday that 63 cases have been settled for a total of $29.5 million, and 71 additonal claims or suits are pending.
Rossall was unaware of any plea agreement being reached with Berndt and said the district remains focused on settling the remaining cases in a manner that is fair to the children and their families.
Staff Writer Kelly Goff contributed to this report. ___
(c)2013 the Daily News (Los Angeles)
Distributed by MCT Information Services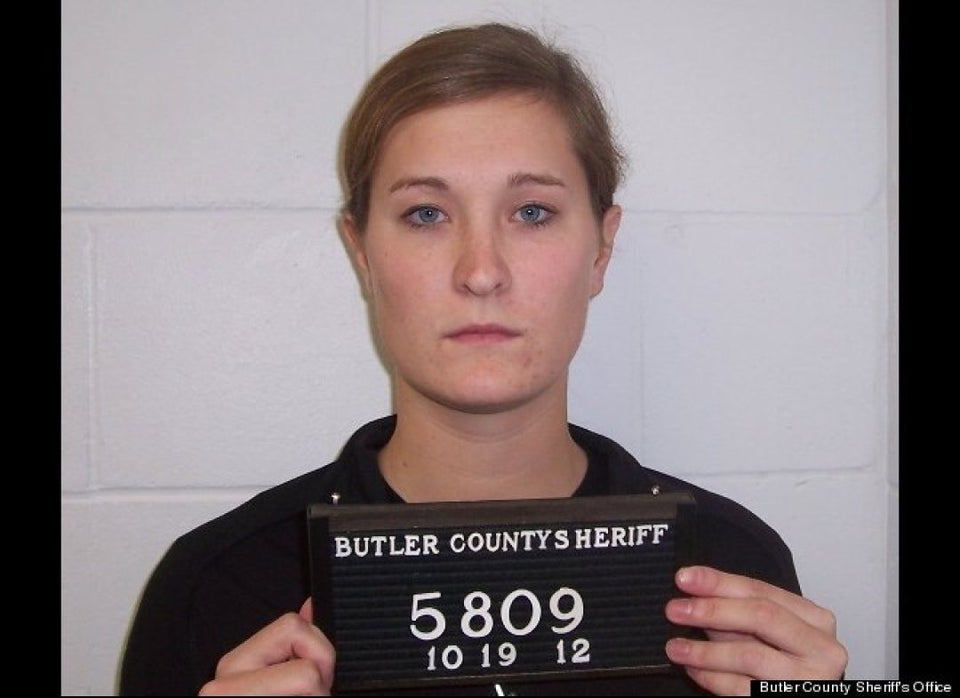 Teachers Behaving Badly: Student-Teacher Sex Scandals
Popular in the Community