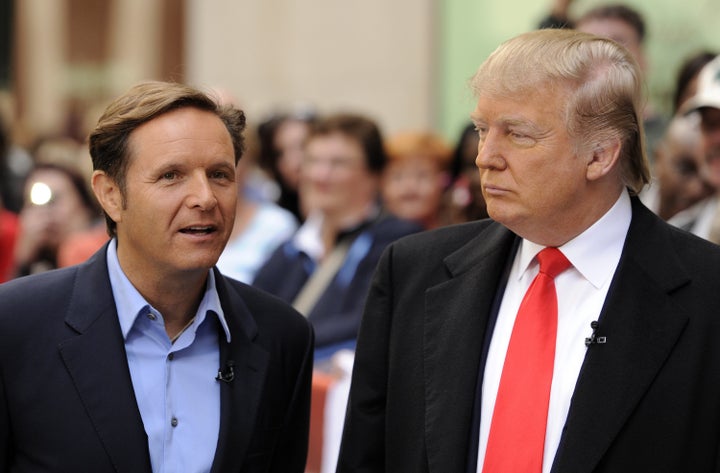 But Burnett is denying that's the case in a statement that he and MGM, the current owner of the show, released to CNN's Brian Stelter Monday evening.
Burnett said he does not have the ability or the right to release footage or audio related to the show. MGM is also restricted by contractual and legal requirements from releasing that material.
However, Burnett said he has not threatened legal action to anyone who may leak such material.
Burnett also pointed out in the statement that he has consistently supported Democrat campaigns.
"I am not now and have never been a supporter of Donald Trump's candidacy," Burnett told Politico. "I am NOT 'Pro-Trump.' Further, my wife and I reject the hatred, division and misogyny that has been a very unfortunate part of his campaign."
Whether or not "Apprentice" recordings are released in the coming days remains to be seen, but The Huffington Post did uncover a 2010 transcript from an unaired moment of the show that reveals The Donald boorishly declaring himself to be "a skin man."
Before You Go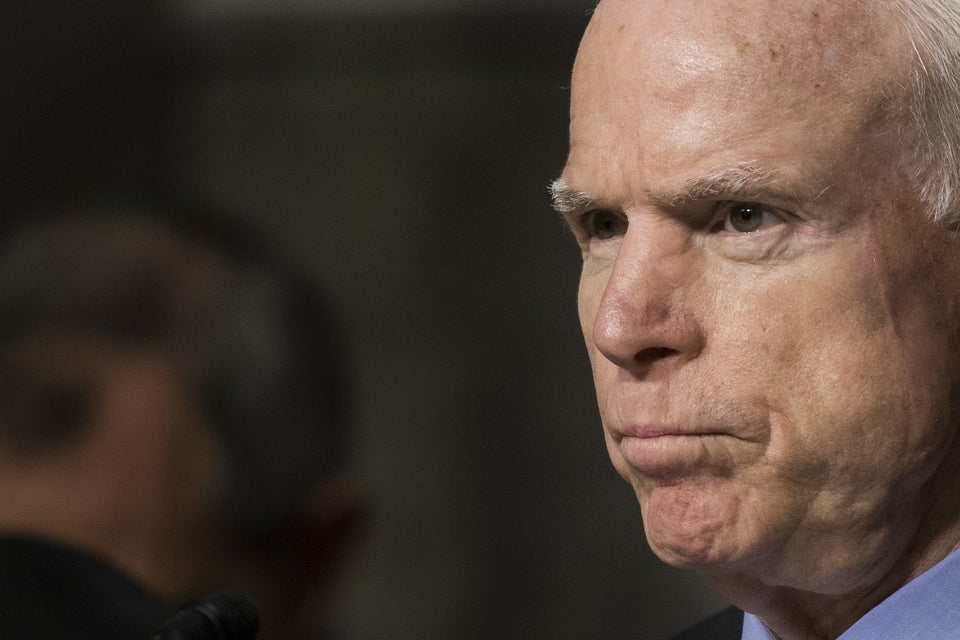 Republicans Who Have Withdrawn Their Support For Donald Trump
Popular in the Community