Iowa state Sen. Mark Chelgren (R) has a message for any immigrant felons who re-enter the U.S. illegally: You should be executed.
Chelgren made made the suggestion in an interview with his hometown newspaper, the Journal Express, on Monday while announcing his bid for Congress. He said he supports execution if an undocumented immigrant commits a felony in the U.S., gets deported, and then breaks immigration law a second time.
"There is no reason to have felons here who threaten our way of life," Chelgren said.
Andy McGuire, chairwoman of the Iowa Democratic Party, said Chelgren's remarks were "vile, hateful and downright deplorable," the Register reports.
The backlash may be bad news for Chelgren's campaign for Iowa's 2nd Congressional District seat, currently held by Rep. Dave Loebsack (D-Iowa City), according to The Associated Press.
Yet he doubled down on Tuesday, telling AP that he was talking specifically about immigrants with felony convictions trying to re-enter the U.S. illegally with criminal intent.
"I think capital punishment should be considered for people who are felons and re-enter this country illegally, yes," Chelgren said. "We have to make sure we are not incentivizing people whose only intent is to victimize."
He added: "Those are my beliefs and my beliefs alone and I stand by them."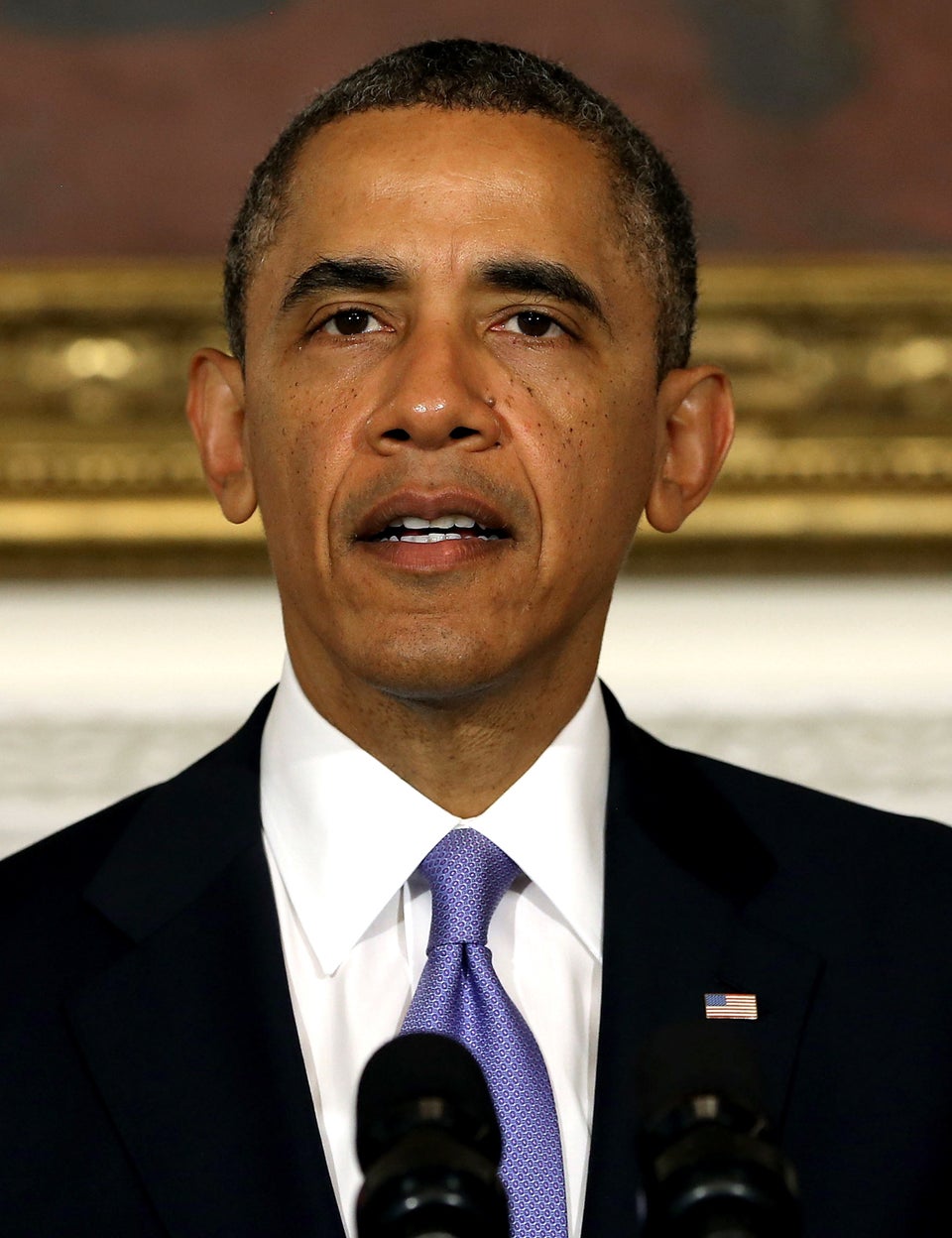 11 Ways Immigration Reform Helps The Economy
Support HuffPost
The Stakes Have Never Been Higher
Popular in the Community