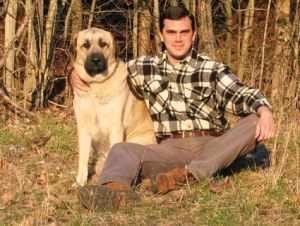 The Tennessee Democratic Party disavowed Mark Clayton over his association with a hate group after Clayton won Thursday's Democratic primary for U.S. Senate to face Republican Sen. Bob Corker.
"The only time that Clayton has voted in a Democratic primary was when he was voting for himself. Many Democrats in Tennessee knew nothing about any of the candidates in the race, so they voted for the person at the top of the ticket," the party said in a statement Friday.
Clayton, a 35-year-old flooring installer, won slightly more than 48,000 votes in the primary, or about twice as many as the nearest of his six other unknown challengers.
"Mark Clayton is associated with a known hate group in Washington, D.C., and the Tennessee Democratic Party disavows his candidacy, will not do anything to promote or support him in any way, and urges Democrats to write-in a candidate of their choice in November," read the statement.
Clayton is vice president of the Public Advocate of the United States, a Virginia-based group that advocates a conservative social agenda. The Southern Poverty Law Center calls it a hate group. Its opposition to gay rights is extreme: "GAY MUPPETS CONDEMNED BY PUBLIC ADVOCATE AND NOW SENATOR JIM DEMINT," "Gay Curriculum Already Out Of Closet And Into Some City Classrooms To Millions In New York" and "Eating Chicken Declared A Hate Crime Pro-homosexual Socialist Dictators Attack Private Companies just like their President Barack Obama Attacks Private Companies" read recent press release headlines.
The candidate's website is now no longer viewable. Mother Jones reported that it contained conspiracy theories about NAFTA and suggested that people who disagree with the government could be sent to "a bone-crushing prison camp similar to the one Alexander Solzhenitsyn was sent or to one of FEMA's prison camps."
Before You Go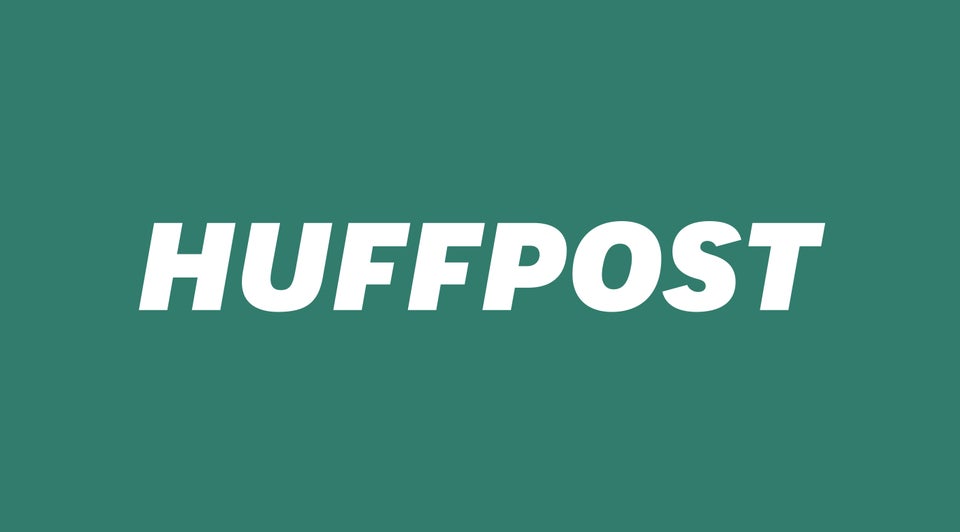 Outrageous Homophobic Statements
Popular in the Community