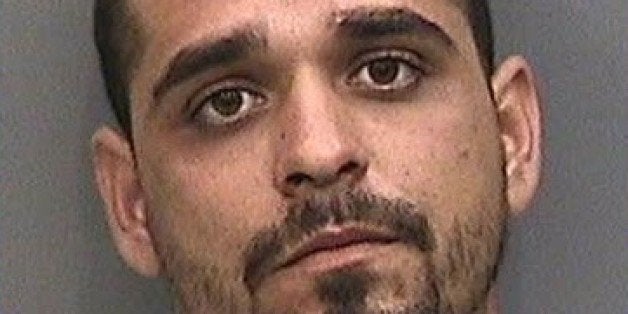 Does the stand your ground law apply to shooting yourself?
Cruz was banned from owning a gun after a 2012 conviction on cocaine trafficking charges. That could be why he threw the gun in a lake after he shot himself, NBC Miami reports. He reportedly wouldn't tell deputies where he obtained the weapon.
He was arrested and charged with being a felon in possession of a firearm, carrying a concealed firearm and tampering with evidence. He was released Tuesday on $11,500 bail.
Related
Before You Go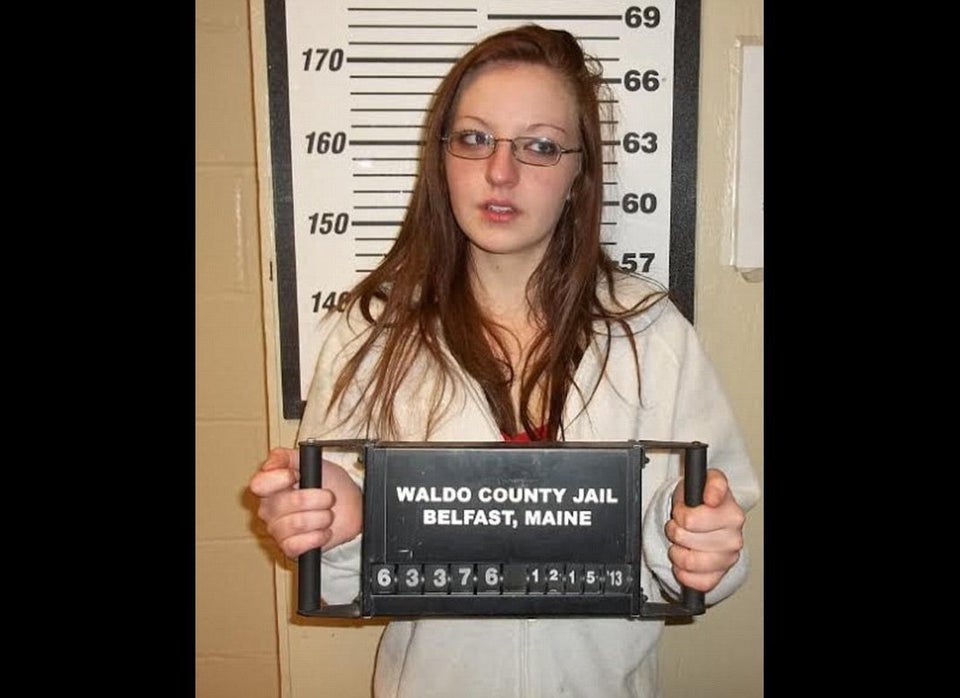 Weapon Of Choice
Popular in the Community