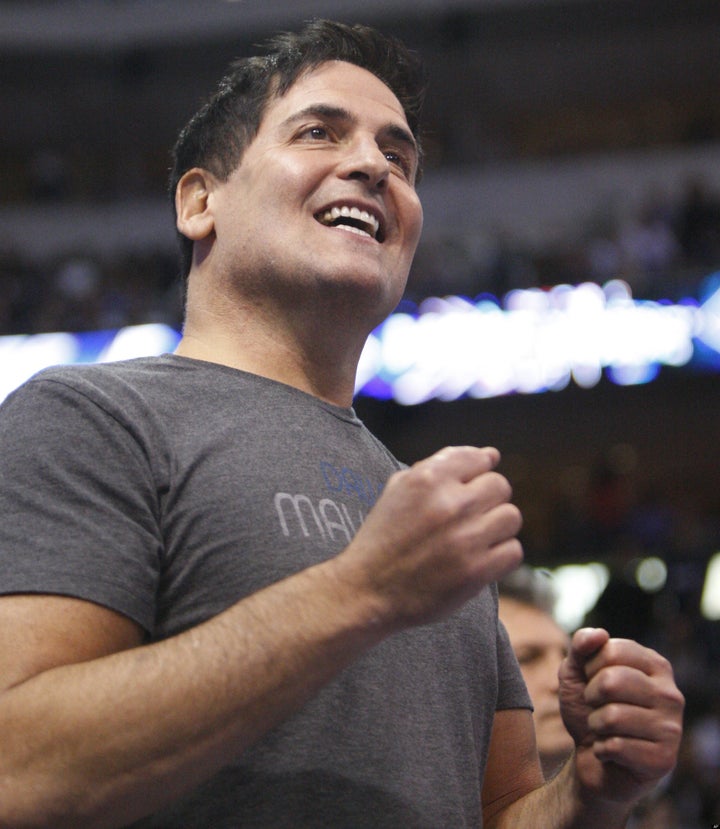 Dallas Mavericks owner Mark Cuban told ESPNDallas.com on Wednesday that he has a plan to personally fund a playoff system in order to do away with the BCS.
"The more I think about it, the more sense it makes as opposed to buying a baseball team," Cuban said. "You can do something the whole country wants done."
The 52-year-old, who lost to Nolan Ryan in the auction for the Texas Rangers over the summer, called the widely criticized BCS an "inefficient business" and said that "there's obviously a better way of doing it."
Cuban explained that he plans to create either a 12- or 16-team playoff in which the higher seeds get home field advantage.
According to the report, Cuban is reading the book "Death to the BCS" and he said that two athletic directors from BCS conferences were "extremely enthusiastic" about his idea.
Related
Popular in the Community