 A recent Facebook update has angered some brands who rely on this colossal social network for business promotion.
ReadWrite reports tech entrepreneur and Dallas Mavericks owner Mark Cuban is one of those furious Facebook users. In a recent tweet, Cuban mused that the time might be at hand for him to move his companies' Facebook Pages to other social media platforms.

His tweet included a picture of the Mavericks Facebook Page and the $3,000 price tag that the social network recommended the organization pay in order to reach a certain amount of the brand's Facebook followers. See the snapshot below:

Now, according to ReadWrite, Cuban officially wants to refocus the social media efforts of the Mavericks and the more than 70 companies he's invested. He said he'd like to concentrate on growing his brands' presences on other social media platforms like Twitter, Tumblr and the newly updated MySpace. While Cuban dosen't plan on ending all Facebook engagement, his current priority is to increase follower counts through these other services.
For a little backstory, Facebook uses a tool called EdgeRank to gauge user interactions with Facebook posts made by brand pages. An update in September changed this service's algorithm (supposedly to lessen spam posts) and appeared to send fewer legitimate brand posts to followers' News Feeds. Many brands and advertisers were quick to scream "foul play," assuming that Facebook was encouraging them to pay for wider distribution of their posts. But TechCrunch claims that's not the case, that Facebook did not update EdgeRank simply to gain revenue and limit companies' reach.
The concept of filtering posts is something Cuban says he's always understood. "However," he told ReadWrite, "it now appears that to extend beyond minimal reach is going to cost brands more money." In the case of the Page maintained for Cuban's Mavericks, that cost is about $3K to reach the screens of 1.015 to 1.885 million people.
Fascination with seeing unfiltered Facebook content was piqued on Nov. 12 when a link circulating around the web claimed to display all updates to user's News Feeds. This unfiltered view let users see nearly every like, comment and photo posted by all their friends, and it included every single post made by the brand pages users might be following. The Atlantic Wire alleged this was an internal link, not meant for the public eye. Whatever it was, Facebook has shut off access to it, as TechCrunch pointed out.
What do you think about Cuban's decision to look elsewhere for social media business? Do you believe that Facebook filters too much content, or do you prefer seeing only a limited number of posts per day? Let us know your thoughts in the comments section below, or tweet us at [@HuffPostTech].
Related
Before You Go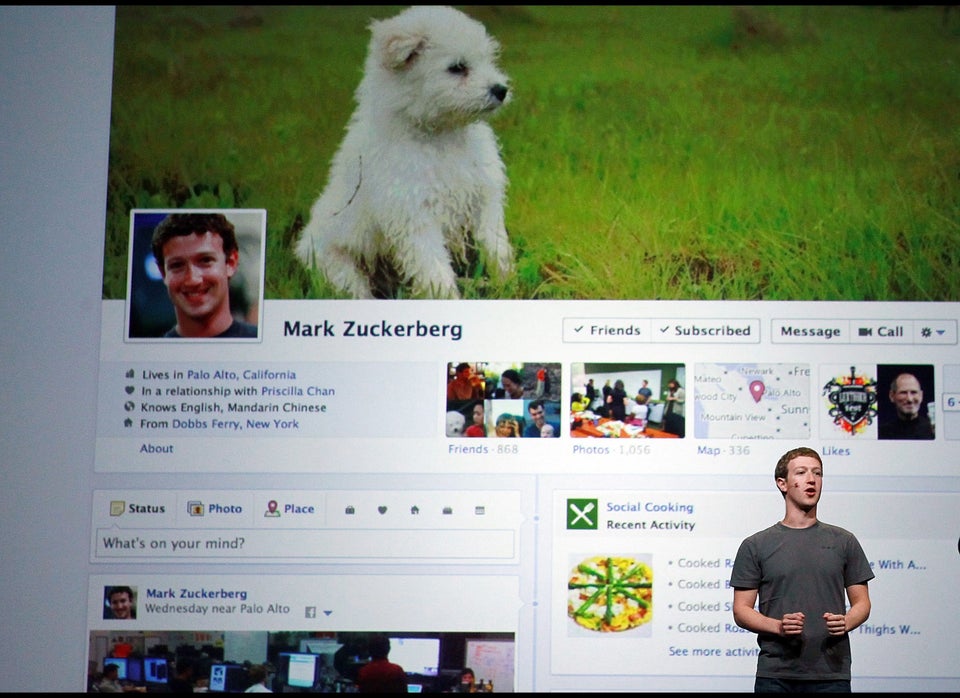 Facebook Features We Hate
Popular in the Community