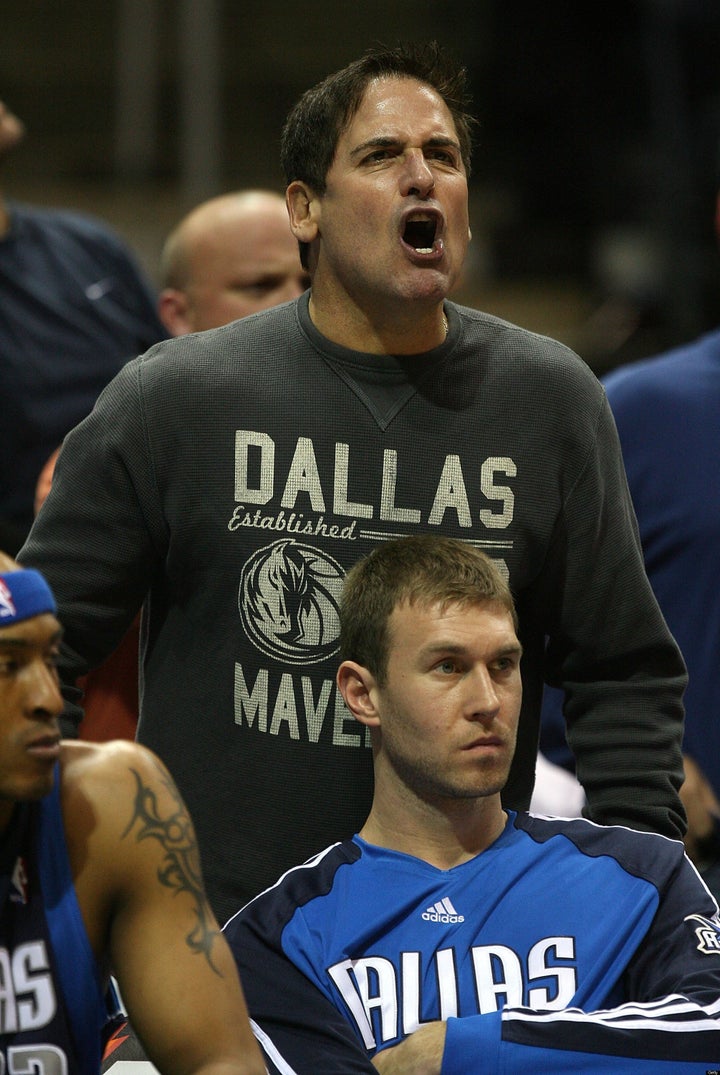 Dallas Mavericks owner Mark Cuban filed a lawsuit this week against the United Football League to get back a $5 million investment he made last April.
According to the Dallas Observer, Cuban became an investor in the start-up league early last year and loaned $5 million, thinking it would be a good idea due to the potential NFL lock-out.
"I didn't want to take on the responsibility of a franchise," he said at the time of the investment. "It will make things really interesting, potentially. Now if there's not a lockout, it's a valid league. But, that just made it more interesting."
According to the lawsuit, Cuban expected to be paid back the loan by October of 2010. The due date was then pushed back to Dec. 1, but Cuban never received his money back.
"It was only a loan, and [it's] personally guaranteed by one of the founder's trust," Cuban reportedly said in an e-mail to his attorneys.
Read full details of the lawsuit here.
Popular in the Community