The billionaire owner of the Dallas Mavericks recently made Monica and Leroy Wilkinsons' dream come true, paying for the couple's wedding last month. Cuban offered to help after learning of the couple's devastating setbacks, which include multiple miscarriages, a stillborn daughter, and, in January, Monica's diagnosis with stage 4 ovarian cancer.
"It just was seeming like every dream we had was just completely out of reach for everything," Monica told WFAA, reflecting on how their struggles had wiped out their finances. Charity organizations were unable to help cover the cost of their nuptials, either.
But at the last minute, Monica says she got a phone call out of the blue from Cuban's assistant, saying he'd help pay for their wedding. "I was completely floored," Monica told the station. "I thought it was a joke."
No joke. The two were finally married in April, and they have a message for Cuban: Thank you. "I got to feel special and it was all thanks to Mark Cuban," says Monica, who added now she has "a reason to smile."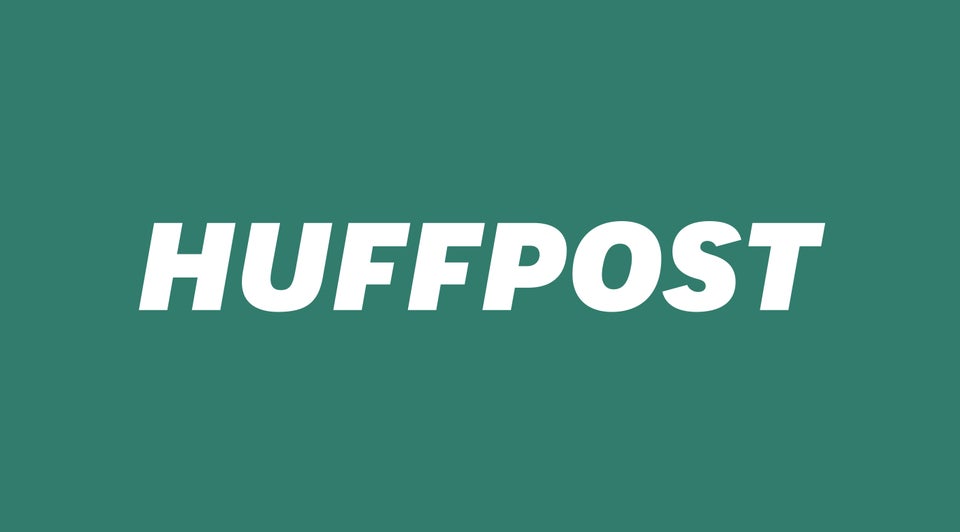 People Receive The Best News Ever
Popular in the Community