Billionaire businessman Mark Cuban blasted President Donald Trump for having "no leadership skills, no management skills, not very good communication skills" during an interview on CNN on Wednesday.
"The first thing you look at is the leaks," Cuban said, adding:
"I've been in takeover scenarios, companies where I've purchased where there's been bad culture, right? You've got to sit down and where people disagree with you, you've got to say, 'Look, there's going to be issues, but let's discuss this. We'll communicate so that you don't have to communicate with the public. If you have a problem, have that problem with me, and tell me, and let's resolve it.'

That's not what he's done. When you don't communicate and you kind of cocoon yourself, that's where you get leak issues like this."
Cuban wasn't entirely critical. He also credited Trump for having an "obvious" effect on the nation's economy and said he likes what the president's promising to do for corporate taxes.
See the full segment above.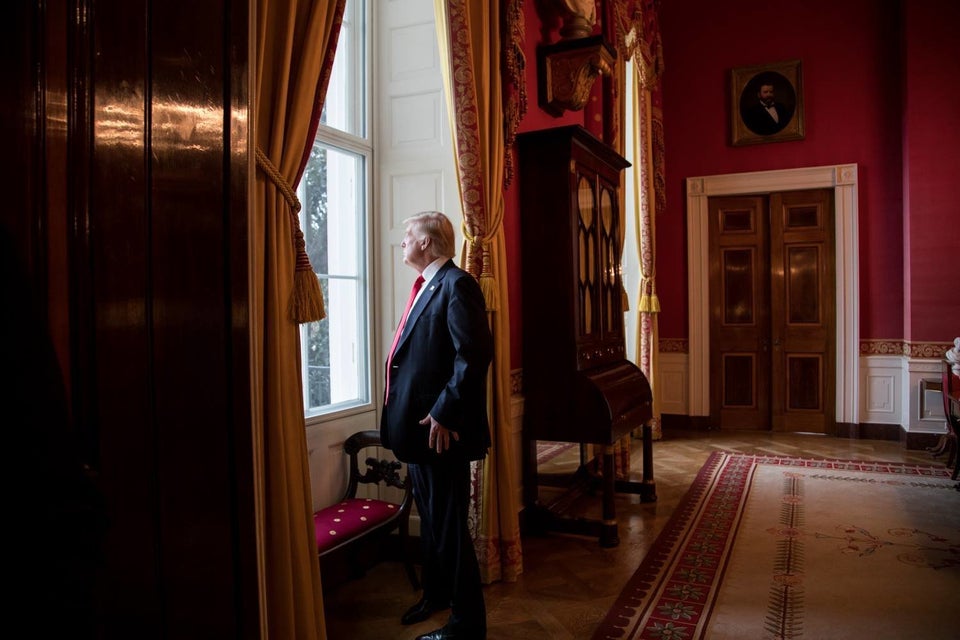 Trump's First 100 Days
Popular in the Community