According to the clause, all contestants were required to give Finnmax, Shark Tank's production company, either 2 percent of their profits or 5 percent equity in their company. This rule applied regardless of the deal struck with investors, and all contestants since Season One were obliged to agree to it.
"FYI, there is no additional equity or percentage of anything taken any longer. That was removed retroactively," he told a group of former contestants. "I told them I wouldn't come back this season if it wasn't." ABC and Sony Pictures Television declined to comment.
Cuban also wrote that if the clause stayed in place, the "quality of the companies and entrepreneurs would decline." The reason: Savvy entrepreneurs aren't willing to trade an automatic stake in their company for appearing on a show without a deal, says Ami Kassar, a New York Times financial columnist. Here, he explains the pitfalls of that arrangement (emphasis ours):
"Remember that when you're giving away equity, you're getting married to your investors. Make sure that your value and ideas are in synch. And keep in mind that if your company ever wants to borrow money in the future, it's likely that any investor who owns 20 percent or more of the company will have to guarantee the loan personally. Will your investor be willing to do that? And if your investor is promising expertise and help the way the sharks do, make sure they spell out precisely what they mean before you sign."
For this reason, a number of entrepreneurs have declined to go on Shark Tank, including Kristy Hadeka and Sean Tice of Brooklyn Slate, a New York-based cheese company.
Cuban said the clause was removed retroactively, meaning every contestant who's appeared on the show since Season One will be relieved of the commitment. However, how that will work out logistically remains unclear.
Related
Before You Go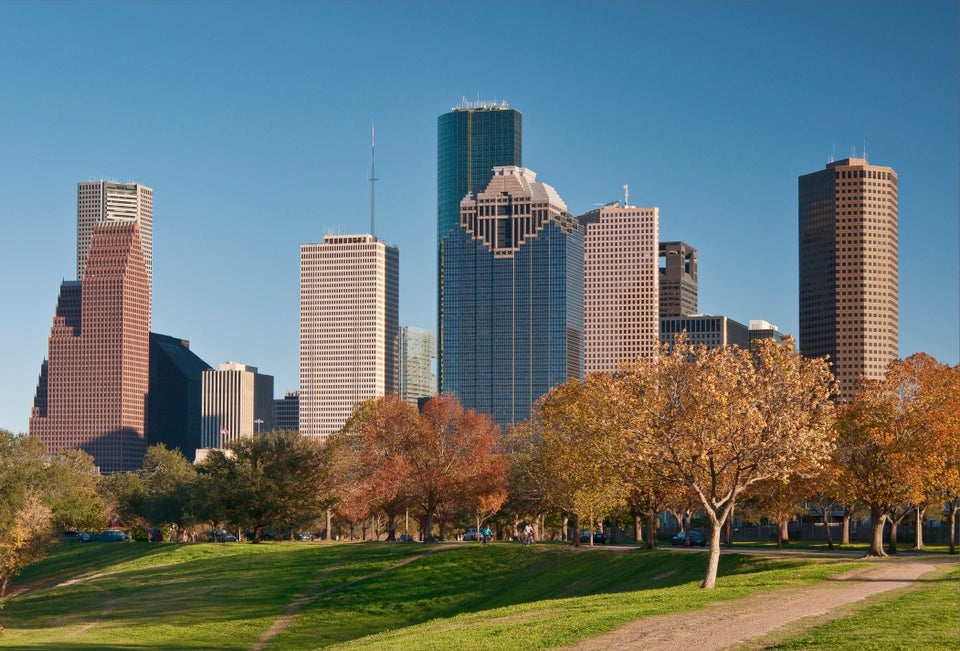 10 Best Cities To Get Rich
Popular in the Community