An international rescue operation is underway in southern Turkey after an American cave explorer suffered a medical emergency during a descent in the country's third-deepest cave on Saturday.
Mark Dickey, 40, was with a team roughly 3,400 feet from the entrance of the alpine Morca cave near Anamur when he began suffering from severe gastrointestinal pain and bleeding, rescue officials said.
A rescue team was dispatched the next day and a Hungarian medical unit was able to reach Dickey, who was given a blood transfusion, said the Hungarian Cave Rescue Service, which is assisting in the rescue.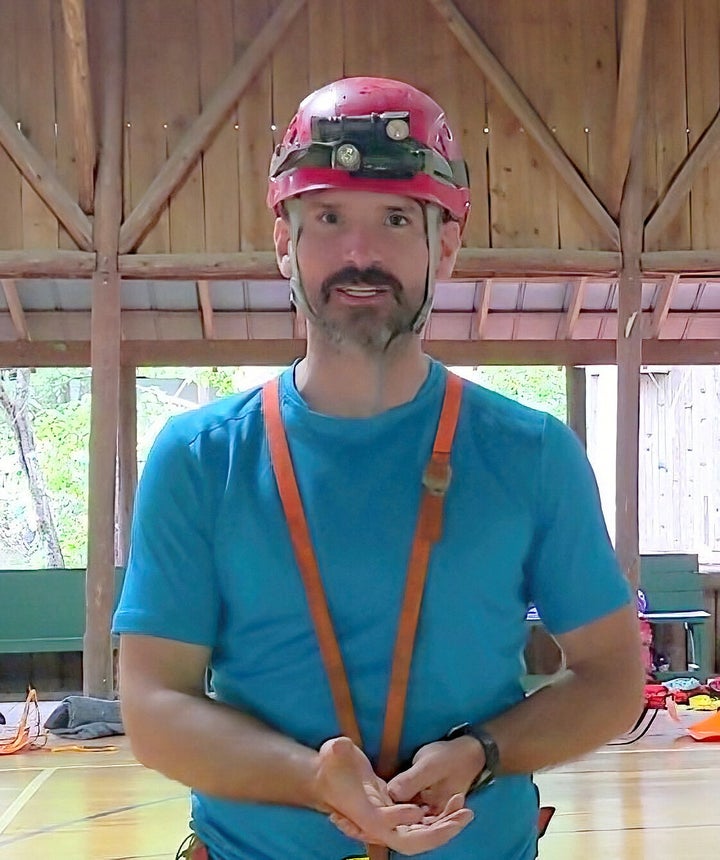 Another six units of blood were delivered to Dickey on Tuesday, the Turkish Caving Federation said in a social media post.
Dickey's condition was said to be stabilizing as of Thursday, but he remains unable to climb out of the cave on his own, the European Cave Rescue Association, which is helping coordinate the rescue, said in a statement.
"The path leading to the victim from the entrance of the cave requires almost a whole day of continuous descent on ropes and [on difficult] terrain, often in passages semi filled with water. Another difficulty will be the fatigue," the Hungarian Cave Rescue Service said.
The Turkish Caving Federation estimated the climb would take a full 15 hours for an experienced caver to complete. Now that his bleeding has stopped and he is able to walk on his own, the federation said, plans were underway early Thursday to start moving him out on a stretcher soon.
Dickey is described as a well-known speleologist in the international caving world.
"He is a highly trained caver and a cave rescuer himself," the Hungarian Cave Rescue Service said. In addition to his cave work, he serves as secretary of the European Cave Rescue Association's medical committee and as an instructor for cave rescue organizations in the U.S.
Support HuffPost
The Stakes Have Never Been Higher
Popular in the Community