In what appears to be his fourth DUI arrest, Mark Ditka, son of former Bears coach Mike Ditka was arrested early Sunday after allegedly driving erratically in the Chicago suburb of Deerfield near his home.
Ditka was released after posting his $25,000 bond and is scheduled to appear in court in November.
In September of last year, Ditka was charged with a DUI, the Chicago Tribune reports, for having a blood alcohol content twice the legal limit, but the results were thrown out due to chewing tobacco possibly contributing to the high number. In two previous cases he was found not guilty and charges were lowered.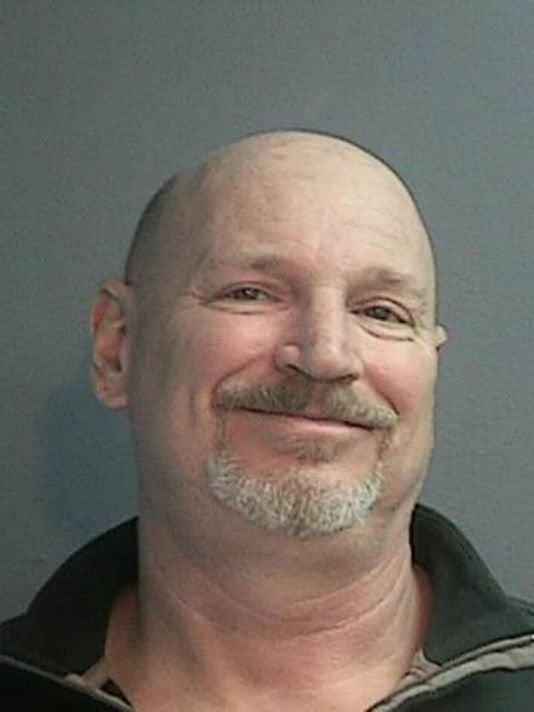 Too Much To Drink?
Popular in the Community