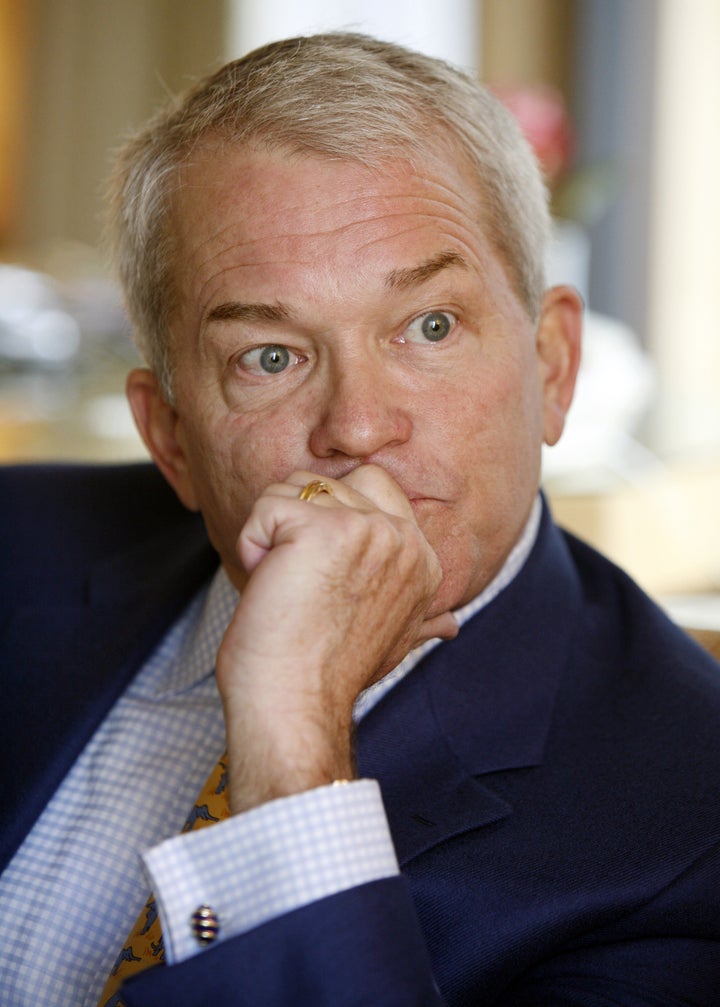 Former Rep. Mark Foley (R-Fla.), who was forced to step down after multiple incidents of sending lurid instant messages to young male Congressional pages, may be seeking to test the limits of political comebacks next election season as he is reportedly engaged in serious deliberations about making a run for mayor of West Palm Beach.
Foley, who resigned in 2006 and remained largely sheltered from public life until he reemerged with his own radio program last year, recently told the Palm Beach Post that he'd likely wait until December 27, the final filing deadline, to announce his potential candidacy.
"I do have the luxury that I can be the last man to file if I choose to, and still have the name ID," Foley told the Post last week.
But a return to life under the magnifying glass might not be exactly what Foley ultimately wants to sign up for.
"It's a time commitment, and it's a major endeavor for anyone who becomes mayor," Foley said, according to Post blog West Palm Beat. "It rules out travels to far off destination, because you have to be on duty. Those are the things I'm wavering -- both the re-entrance into public life and time commitment. If I decided to do it, I will give it the time."
And Foley seems to understand just the sort of frenzy his potential resurgence could spark.
"My return to private life has been good from a financial perspective, and I don't want to cause any chaos in anyone's life," he told the Beat, before admitting that his scandal would likely "get back to being a national story."
Calling all HuffPost superfans!
Sign up for membership to become a founding member and help shape HuffPost's next chapter