There are some people in this world who can absolutely inspire you to do more when you see what they've managed to do. Musician Mark Goffeney is without a doubt one of those people.
Born without arms but developing a passion for music at a very young age, he learned to play the guitar employing an unconventional method: laying the instrument flat on the ground and using his toes.
Watch Goffeney, who is also known by the nickname of "Big Toe," perform a beautiful cover of the Red Hot Chili Peppers' 1993 hit "Soul to Squeeze" in this 2007 video from toberndo.
And if you'd like to know more about this remarkable musician from San Diego, be sure to visit Goffeney's website here.
Before You Go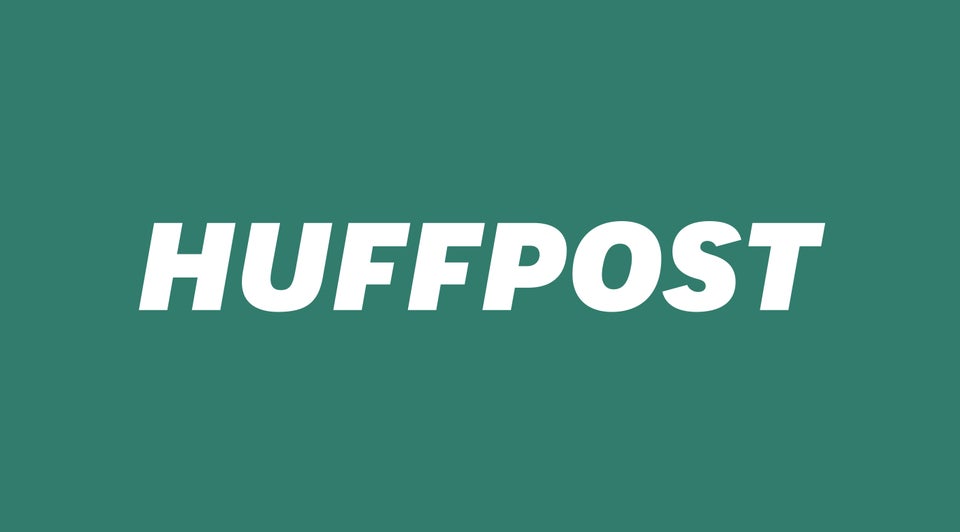 11 Inspiring Olympians
Popular in the Community