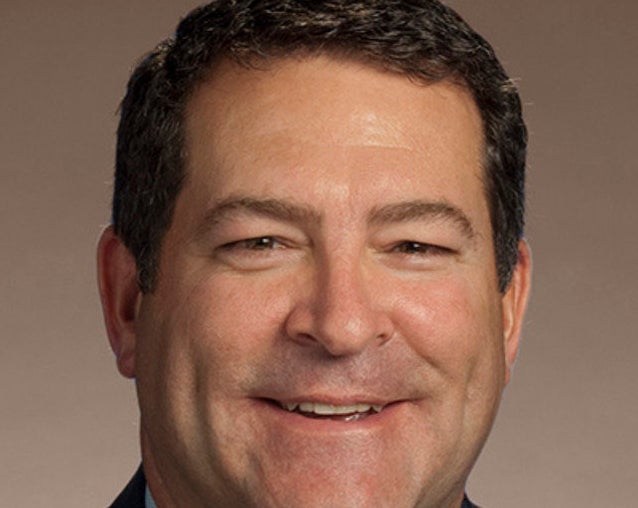 President Donald Trump is expected to choose as his Army secretary Tennessee state Sen. Mark Green (R), a legislator who is popular among many tea party Republicans and is the sponsor of a bill that lesbian, gay, bisexual, transgender and queer advocates say takes direct aim at their community.
Green's confirmation would be a significant break with Eric Fanning, the previous Army secretary. Fanning, who held the job under President Barack Obama, was the first openly gay person to serve in the role.
Green is the sponsor of SB 127, a bill that would bar government entities from taking "discriminatory action against a business entity on the basis of the internal policies of the business entity."
Tennessee does not currently have nondiscrimination protections on the basis of sexual orientation or gender identity, although some municipalities do have stronger rules protecting LGBTQ government employees. Green's bill, however, would bar local governments and public universities from looking at companies' internal policies when doing business or giving out contracts ― because it would be considered discrimination against the business.
"You [wouldn't be able to] have a provision in your contracting rule saying, 'We'll only contract with organizations that treat married same-sex couples equally. You couldn't do that," explained Chris Sanders, executive director of the Tennessee Equality Project. "Or you couldn't say, 'We'll only subcontract with companies that have contraception as part of their health insurance.' It's not just LGBT [issues]."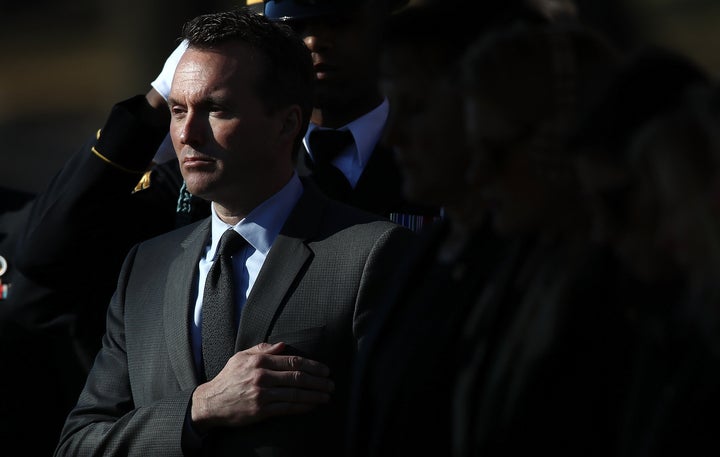 Green's bill passed the state Senate in early March, and it's now being considered by the House. Two members of his own party voted against it, and it was widely opposed by city managers around the state as well as LGBTQ groups. Green said the point of the legislation was to make the law "consistent across the state."
"What we're now saying is all personnel and employee benefit issues, we at the state are going to set what those are, and local communities cannot go beyond state law," Green said in February, in response to criticisms.
The legislation is reminiscent of HB 2 in North Carolina, which also shackled municipalities from writing more-inclusive nondiscrimination policies than existed at the state level. North Carolina's measure, however, was more encompassing than the one in Tennessee.
Green is also a former Army officer and West Point graduate. He did not return a request for comment for this piece.
"During the confirmation process, one of the many areas that senators ought to ask him about would certainly include whether he's going to be secretary of the Army for LGBT troops as well. I think there are reasonable doubts given that he's writing anti-LGBT legislation and he's writing in stealth," Sanders said.
"If you read the bill, a lot of people would say, 'What's anti-LGBT about that?' On its face, it never uses the names for our community, it never uses the words sexual orientation or gender identity," he added. "But this is how the far right is writing anti-LGBT legislation now."
Want more updates from Amanda Terkel? Sign up for her newsletter, Piping Hot Truth, here.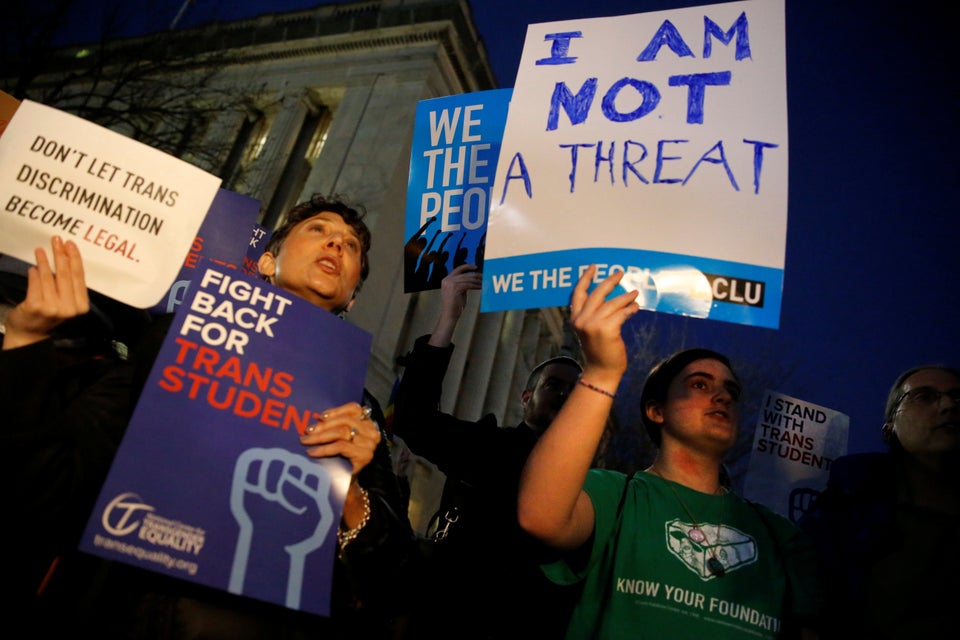 LGBTQ Groups React To Trump Revoking Trans Protections