Aol's BeOn group creates custom editorial content that is sponsored by marketing partners. The sponsoring partners do not exert editorial influence over the content, but may be organically integrated within content in an authentic manner that does not impact editorial integrity.
Mark Greene is a New York-based author who, after going through his own separation, has used storytelling to help make divorce a more positive experience for men.
The now 55-year-old was married in the late '90s. The couple had a son five years later, but after four years they decided to split. "We were very mindful of the fact that how we chose to go forward would impact his entire life," Greene said about his son and dealing with divorce. "We wanted him to come out of it feeling like he had the self-esteem and the faith in his family to go forward."
One day, Greene stumbled upon a website called The Good Men Project, which was founded in 2009 as a place for men to tell stories about definitive moments in their lives. Greene describes the site as a conversation about modern manhood, a conversation people aren't having. Inspired by what he had read, Greene decided to submit an essay.
"My divorce story fit really well with them," he said. "It gave a different view of divorce with an eye to 'Look, we know how it's supposed to be done; let's do it differently.'"
Greene later took part in a live storytelling event for The Good Men Project, involving editors and writers that contribute to the website. "In storytelling we can begin to better understand what our role is in the world as men," he stated.
Greene believes storytelling can be more helpful than an expert who defines divorce or tells people how to raise children. "Personal stories have this way of helping people connect on a human level," he added. "This narrative that we don't have to feel like failures when we go through divorce is huge, because it gives people the freedom to create something positive out of the end of a marriage, instead of something negative."
Before You Go
How to Sleep Alone in a King-Size Bed: A Memoir of Starting Over by Theo Pauline Nestor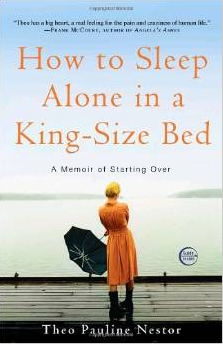 Codependent No More : How to Stop Controlling Others and Start Caring for Yourself by Melody Beattie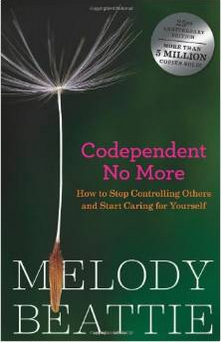 The Power of Now: A Guide To Spiritual Enlightenment by Eckhart Tolle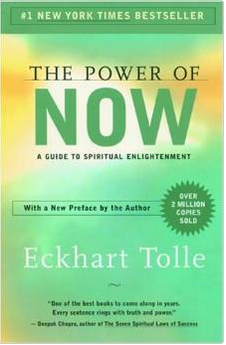 Wild by Cheryl Strayed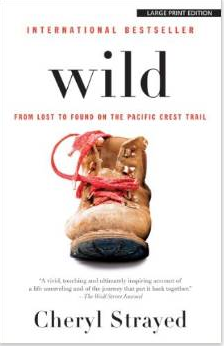 No One Is to Blame by Bob Hoffman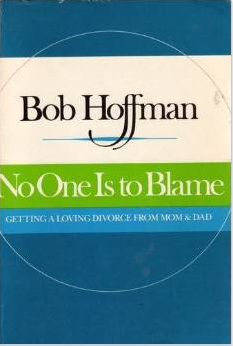 Milking the Moon: A Southerner's Story of Life on This Planet by Eugene Walter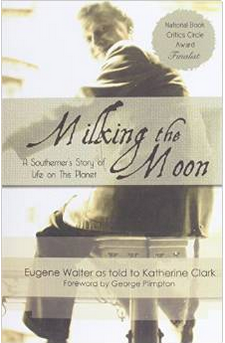 Me Talk Pretty One Day by David Sedaris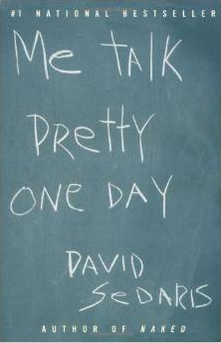 Loving What Is: Four Questions That Can Change Your Life by Byron Katie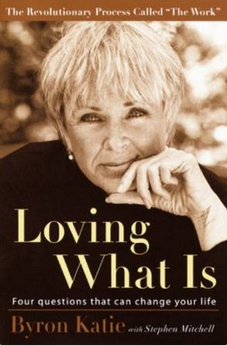 The Power of Intention: Learning To Co-create Your World Your Way by Dr. Wayne Dyer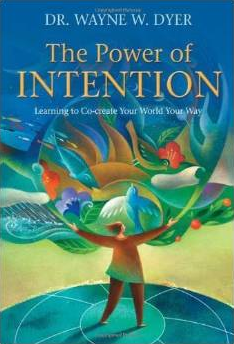 The Awakening by Kate Chopin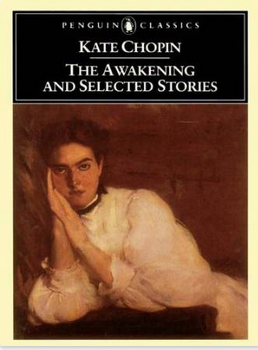 Too Good to Leave, Too Bad to Stay by Mira Kirschenbaum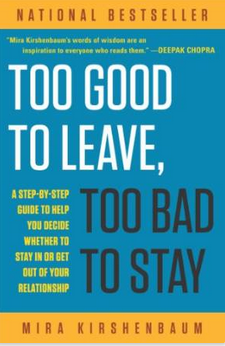 Falling Apart in One Piece: One Optimist's Journey Through the Hell of Divorce by Stacy Morrison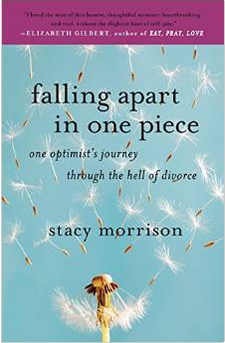 Eat, Pray Love by Elizabeth Gilbert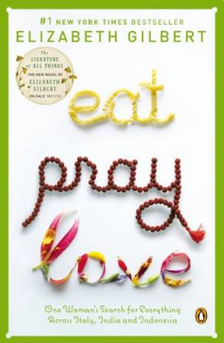 Stop Walking On Eggshells by Paul T. Mason, MS and Randi Kreger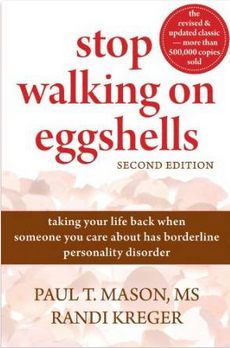 The Art of Happiness In A Troubled World by the Dalai Lama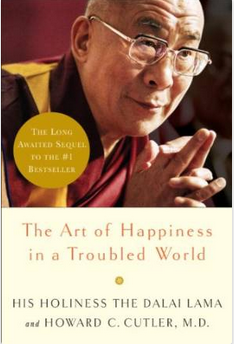 Transformational Divorce: Discover Yourself, Reclaim Your Dreams, and Embrace Life's Unlimited Possibilities by Karen Kahn Wilson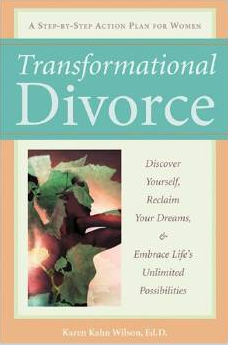 The Artist's Way: A Spiritual Path To Higher Creativity by Julia Cameron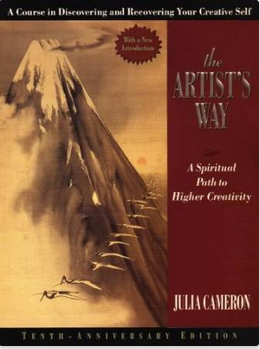 Co-Parenting Works!: Helping Your Children Thrive After Divorce by Tammy Daughtry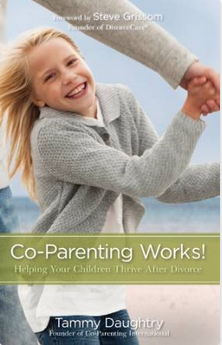 When Things Fall Apart: Heart Advice for Difficult Times by Pema Chodron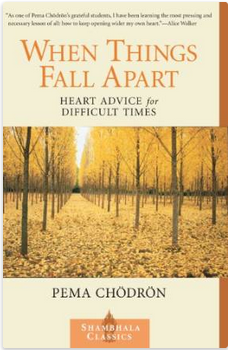 The Good Divorce: Keeping Your Family Together When Your Marriage Comes Apart by Constance Ahrons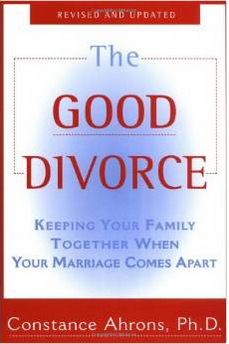 Let's Pretend This Never Happened: (A Mostly True Memoir) by Jenny Lawson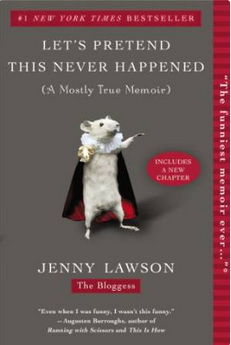 Secrets of Longevity: Hundreds of Ways To Live To Be 100 by Maoshing Ni