 "Star Wars" legend Mark Hamill is doubling down on his criticism of Republican presidential candidate Mitt Romney.
The actor who played Luke Skywalker tweeted Thursday that after watching the first presidential debate, he believes Romney hails from the dark side.
Hamill first began publicly commenting on the election in mid-July, when he joked at Comic-Con that "Mitt Romney is not actually human." Hamill told On the Red Carpet that, "If you don't vote for Barack Obama, you're insane. 'Cause without him, I think the middle class will completely disappear. And you look at Romney and I'm sure he's a nice guy, but I think he's like The Thing -- he only imitates human behavior. He's not actually human himself ... So God bless him, I'm enjoying him running for office but -- I just came out as a lifelong Democrat."
Hamill's most recent tweet generated 1,000 re-tweets and also inspired some entertaining "Star Wars"-themed responses. Twitter user @studiesincrap asked, "What if he turns out to be your father," while @adityasood quipped, "Help us @BarackObama, you're our only hope!"
Below, check out a slideshow of celebrities and the politicians they support.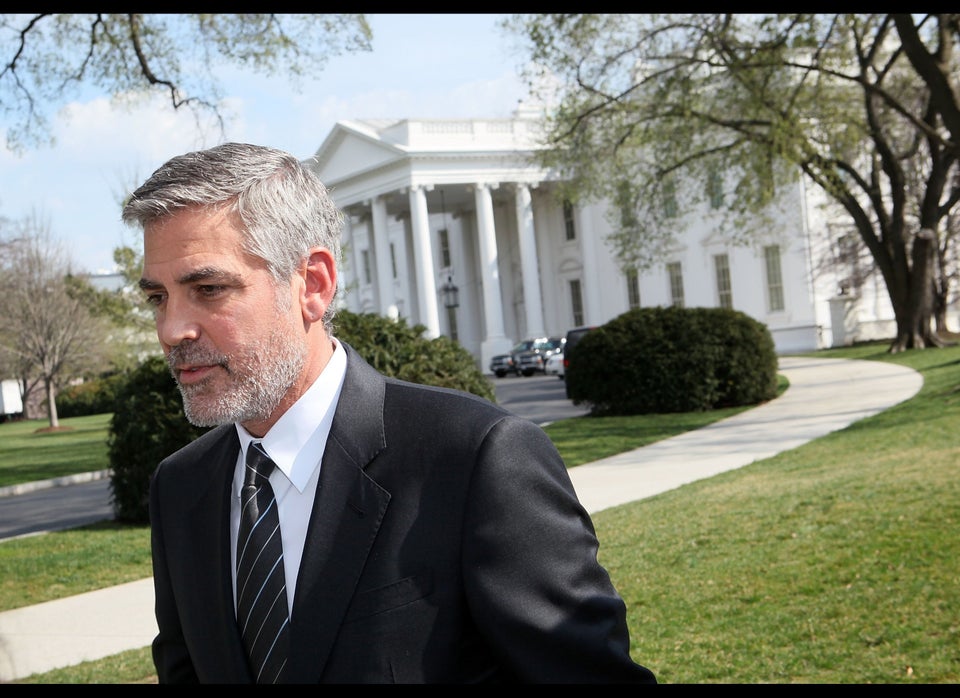 Obama With Celebrities
Popular in the Community