 During an interview with Cenk Uygur on Current, Hamill -- who portrayed Luke Skywalker in the original "Star Wars" trilogy -- said that Obama was "very wise" and possessed the qualities of both Obi-Wan and another "Star Wars" icon.
"He's got a sort of probably a cross between Obi-Wan and Yoda," Hamill said. "Gosh. I so revere him I'm going to have to go with the Sir Alec Guinness character, Obi-Wan."
For those not aware, Obi-Wan Kenobi is a Jedi knight who helps train Luke Skywalker in "Star Wars: Episode IV - A New Hope"; before that, Obi-Wan was best friends with Anakin Skywalker, who later became Darth Vader.
Uygur joked that Obama was more like Luke Skywalker, but Hamill demurred, saying that Obama was "out of [his] league."
As previously noted, Hamill's missive was retweeted over 1,000 times and inspired some "Star Wars" related responses, including this one -- which may have been on Hamill's mind when he compared Obama to Obi-Wan.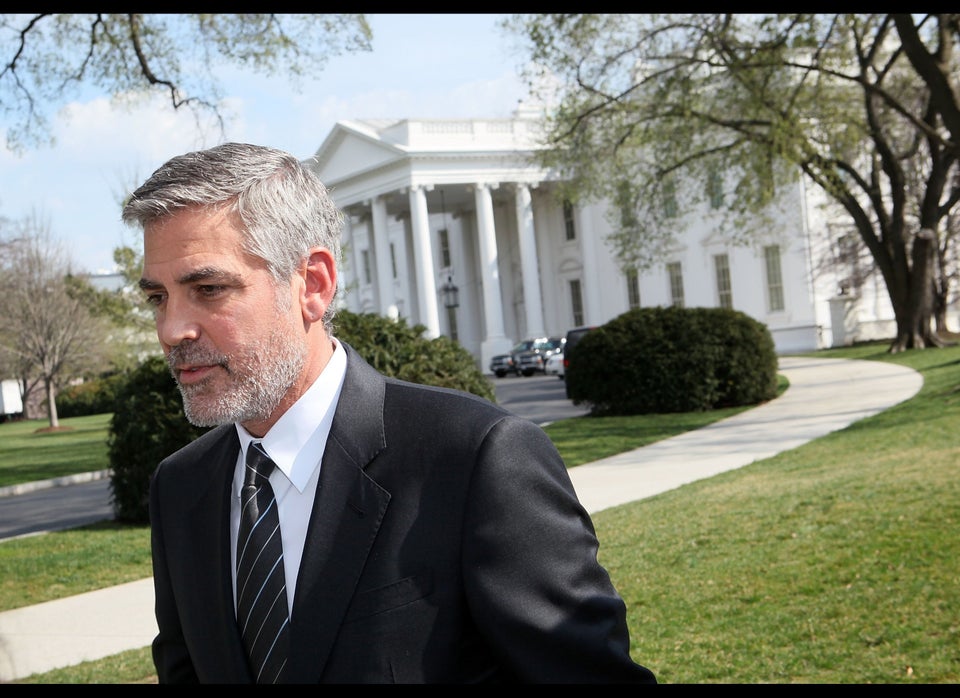 Obama With Celebrities
Popular in the Community