"It's the last one for everyone except for the two robots - they're the only ones who go through the whole three trilogies, the nine stories." Hamill tells Maria Shriver, who is sporting a delightfully '80s look. "When you see the ending, you'll see why [Return of the Jedi] has to be the last one, period."
The interview took place days before the premiere of the then-final "Star Wars" film, "Star Wars: Episode VI - Return of the Jedi." Hamill spoke at the time of three trilogies, so the plans for a seventh movie shouldn't be a complete surprise. He also talks about the possibility of coming back in the far-off year of 2004 to appear in the ninth and final film.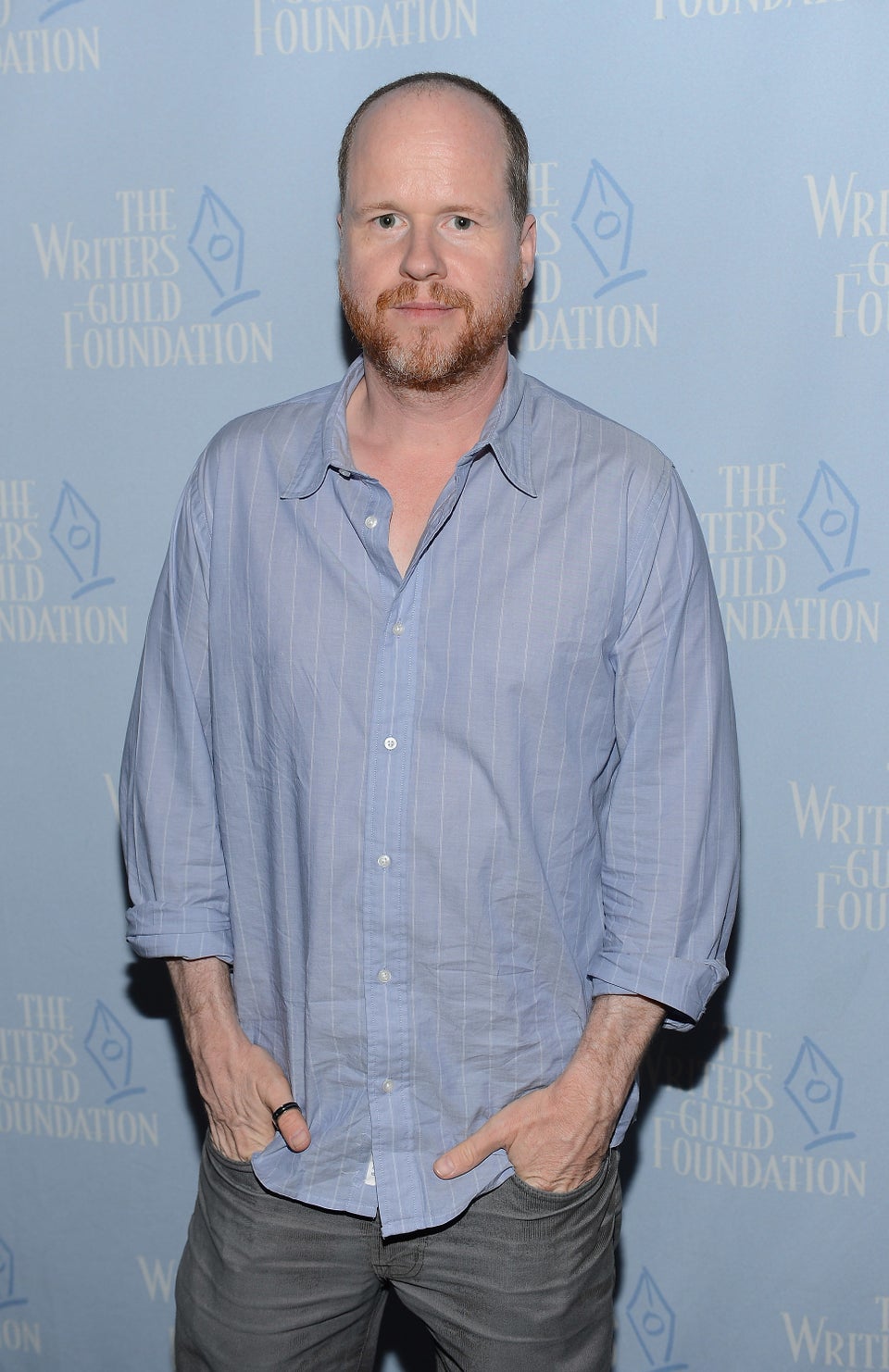 'Star Wars: Episode VII': Who Should Direct?
Popular in the Community