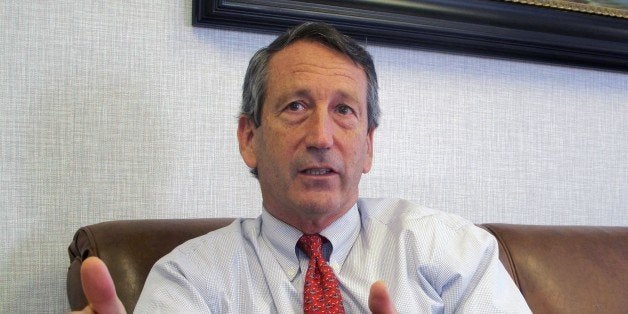 CHARLESTON, S.C., Sept 15 (Reuters) - South Carolina U.S. congressman Mark Sanford and his former wife have agreed to go to mediation over the latest spat arising from their divorce in 2010 after his extramarital affair while serving as the state's governor, a judge said on Monday.
Sanford and his former wife, Jenny, had been due to appear in court in Charleston, South Carolina, on Monday after she asked a judge to require the congressman to undergo a psychiatric exam and take parenting and anger management classes.
Judge Daniel Martin Jr. said he instead ordered them to take the issues to mediation within 30 days, as requested by Mark Sanford in a motion filed on Friday.
The congressman also asked the judge on Friday to allow him regular visits with the divorced couple's youngest son and to impose a gag order on the case.
About two hours later, Sanford wrote a lengthy Facebook post in which he rebutted Jenny Sanford's accusations against him and announced his breakup with fiancée Maria Belen Chapur, the Argentine woman he had visited secretly in 2009 while he was governor of South Carolina.
Chapur told reporters that she learned of the called-off engagement from the Facebook post.
On Sunday, Sanford again took to Facebook, this time apologizing "for going into the iterations of the court actions on the personal sphere."
"I felt compelled to give some account given accusations were made that raised questions about substance abuse and more," Sanford wrote.
A decision on the gag order in the case is pending, Martin said. (Editing by Colleen Jenkins; Editing by Will Dunham)

Before You Go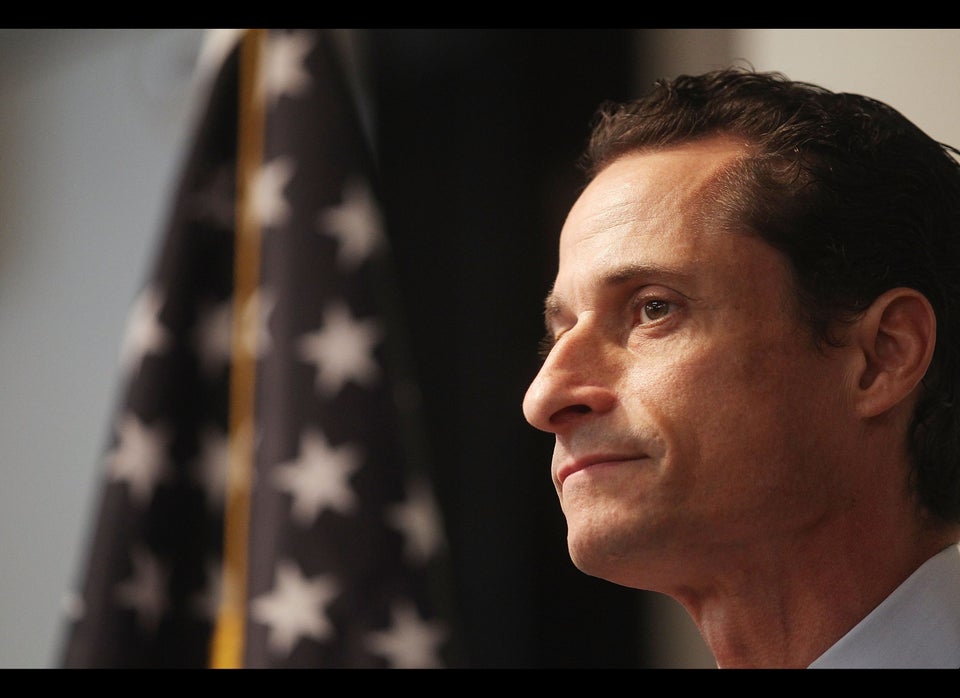 Political Sex Scandals
Popular in the Community