 DJ and producer Mark Kamins, who discovered Madonna before she signed a record deal, has died. He was 57.
Kamins took Madonna under his wing in 1982, passing her demo on to Sire Records executive Seymour Stein, who quickly signed her. The rest, of course, is now pop music history. Kamins, who also produced her single "Everybody," was also the first in a line of high-profile Madonna romances.
"I'm very sorry to hear about Marks death. I haven't seen him for years but if it weren't for him, I might not have had a singing career. He was the first DJ to play my demos before I had a record deal. He believed in me before anyone else did. I owe him a lot. May he Rest in Peace."
Kamins is survived by his son.
Related
Before You Go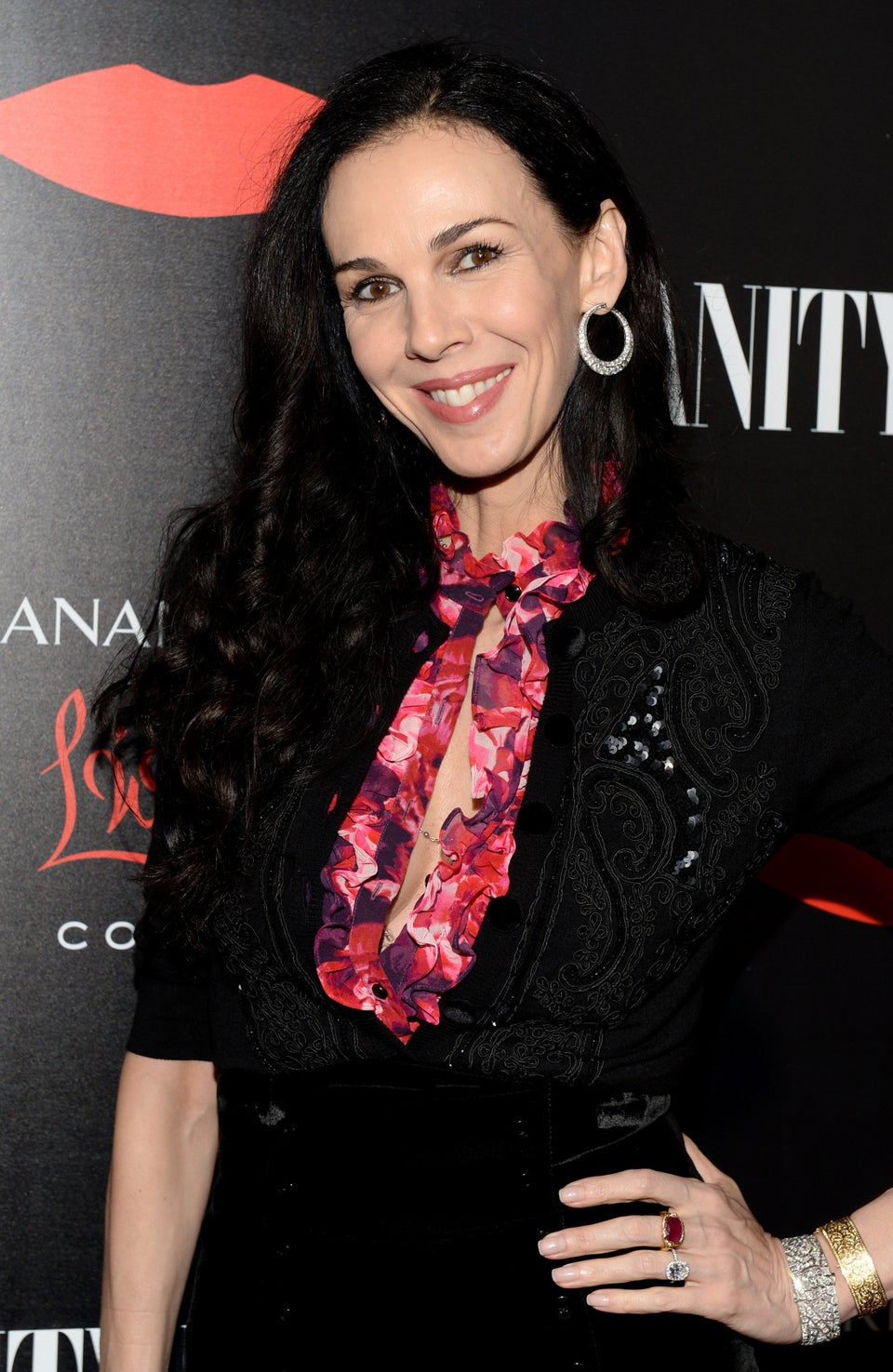 In Memoriam: Celebrities We've Lost In 2014
Popular in the Community