GILBERTON, Pa. — A suspended Pennsylvania police chief who posted online videos in which he shot borough-owned automatic weapons while shouting obscenities about liberals and the Second Amendment says he has nothing to apologize for.
Gilberton Chief Mark Kessler told reporters outside his closed-door disciplinary hearing Thursday morning that he has been an excellent police chief.
The borough council meets Thursday night and could decide his fate. Kessler has said he expects to be fired.
Kessler's pro-gun videos have garnered hundreds of thousands of views online. He acknowledges that they are inflammatory but says they're designed to draw attention to what he views as the erosion of Second Amendment and other constitutional rights.
Some of his supporters came to Thursday's hearing and got into a heated debate with an opponent.
Before You Go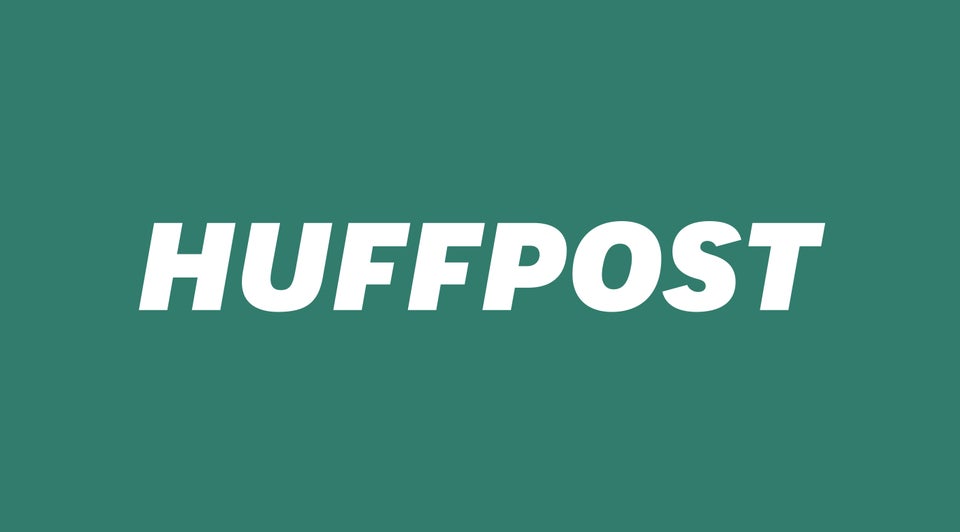 11 Paranoid Obama Conspiracy Theories
Popular in the Community