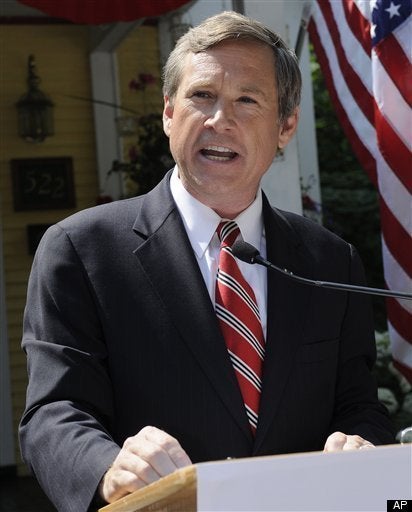 In an interview on WIND's "Big John & Cisco In The Morning," Kirk gave the impression that he could switch his vote should the bill return to the House:
If this comes back -- and I don't think it will, I think this bill has died in the Senate -- I will be going through every detail and thinking about all of my constituents who got a hold of me on this issue. Because there has been an issue that I've heard nothing else about in the last couple of weeks.
The North Shore Congressman sounded a similar theme in an an appearance on "Fox Chicago Sunday," with an explicit pitch to downstate voters skeptical of the legislation:
"I've always backed energy independence policies, but I've heard from people on this issue like no other. The energy interests of Illinois are far broader and deeper than my North Shore district."
Watch the full interview:
"Well Hallelujah!," wrote Backyard Conservative. "I will rethink my lack of support for Kirk." Marathon Pundit didn't give Kirk credit for repentance, but wrote that "it looks like he got the message."

Related
Popular in the Community