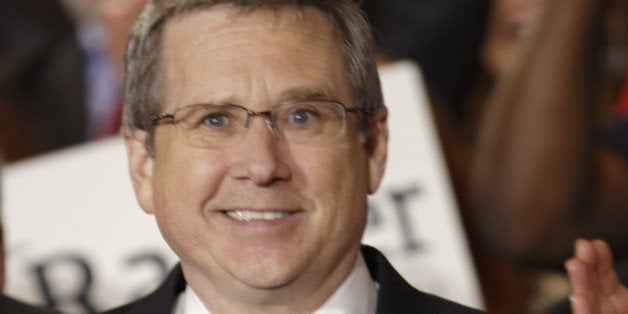 WASHINGTON -- In a little-noticed interview last week, Sen. Mark Kirk (R-Ill.) described African-American neighborhoods as areas that people in his state try to avoid.
The comment, with its racial undertones, came during a sit-down interview with the Peoria Journal Star and followed a question about how to encourage business development in Kirk's home state.

"I want to make sure we have elected people constantly looking at helping the African-American community," Kirk said. "With this state and all of its resources, we could sponsor a whole new class of potential innovators like George Washington Carver and eventually have a class of African-American billionaires. That would really adjust income differentials and make the diversity and outcome of the state much better so that the black community is not the one we drive faster through." [emphasis added.]

The notion that people hit the gas when driving through black neighborhoods is a common racial stereotype about urbanization and criminal behavior among African-Americans. The fact that an elected senator from a state with a sizable black population would make such a comment was deemed unfortunate by at least one African-American leader in Illinois.
"I think what he was trying to say is, he was trying to relate that to crime. But boy, it was a poor choice of phraseology," said George Mitchell, president of the NAACP's Illinois State Conference.
Kirk's office did not respond immediately to a request for clarification. Chris Kaergard, who conducted the interview for the Peoria Journal Star, confirmed to The Huffington Post that the quote was verbatim, though he added that the interview had been edited down to fit space constraints.
Mitchell did offer a more charitable interpretation of Kirk's comment -- that people drive faster through black communities because they don't want to see poverty (as opposed to being frightened of crime). But even that interpretation rests on dicey theories about race and wealth. As Mitchell went on to note, Chicago has a number of upper-middle class black neighborhoods, for example. He took umbrage, moreover, with the idea that simply putting a few rich people in poorer neighborhoods would solve poverty in those communities.
"Creating some billionaires does not change the economic plight. What changes the plight of poor people is to not have a few billionaires come out of the group, but to have everyone lifted," said Mitchell. "A rising tide lifts all boats."
UPDATE: 6:45 p.m. -- Eleni Demertzis, Kirk's press secretary, emailed the following response to questions about the senator's comments from last week:
Anyone watching network news in Chicago is aware of the frequent killings and violence that affects various communities in Illinois. Senator Kirk is active in fighting gang violence, keeping assault weapons off the streets, and working within the African-American community to find aspiring entrepreneurs. No one can question Senator Kirk's commitment to the African-American community.
Support HuffPost
The Stakes Have Never Been Higher
Before You Go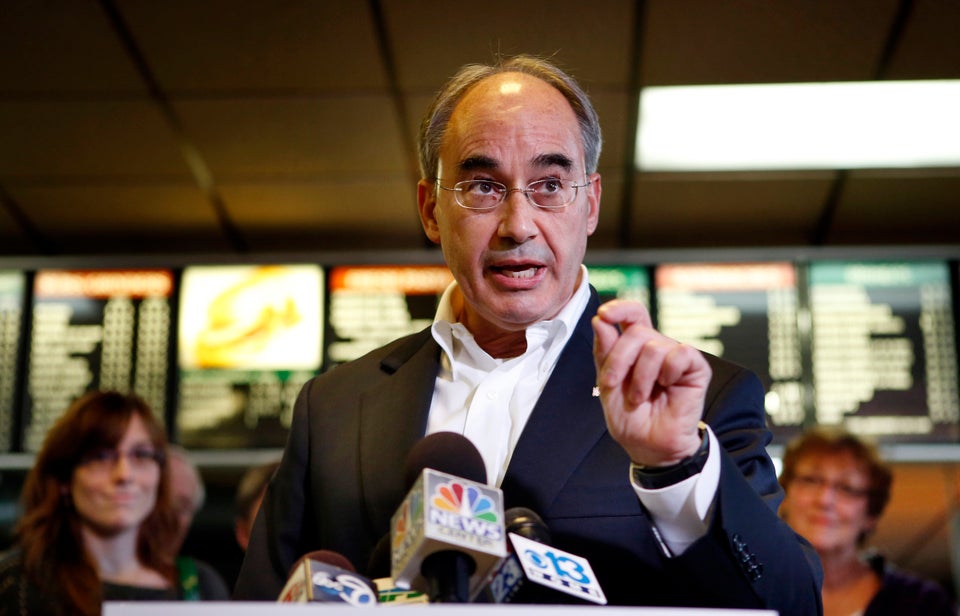 Great Political Names
Popular in the Community