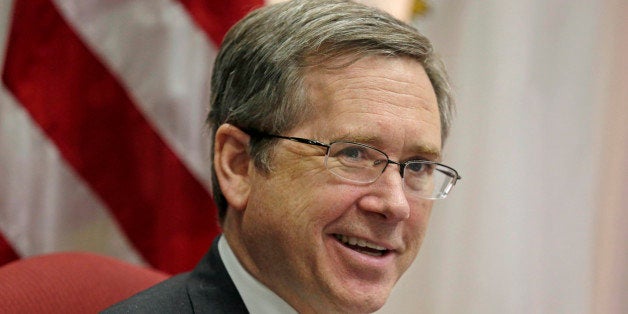 Sen. Mark Kirk (R-Ill.) apologized on Monday for calling his colleague Lindsey Graham (R-S.C.) a "bro with no ho" last week.
The Illinois Republican managed to offend two constituencies when he made the comment, which was caught on a hot mic at an Appropriations Committee markup and first reported by The Huffington Post. The first was female voters, who took umbrage at his use of the word "ho." The second was one half of the biggest city in his home state.
When Kirk made the remark about Graham, who is single and has said he would have a rotating First Lady should he win his race for the White House, he explained that he had heard the expression first on Chicago's South Side.
"I apologize to the people of Illinois for my inappropriate remarks last week," said Kirk, who is up for re-election in 2016.
Before You Go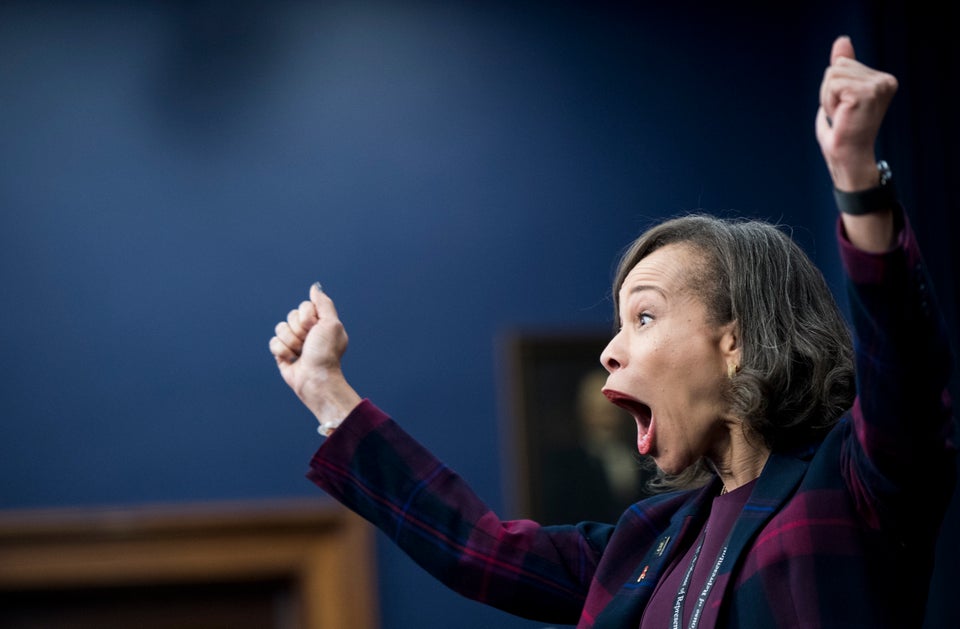 Scenes From 114th Congress And Capitol Hill
Popular in the Community