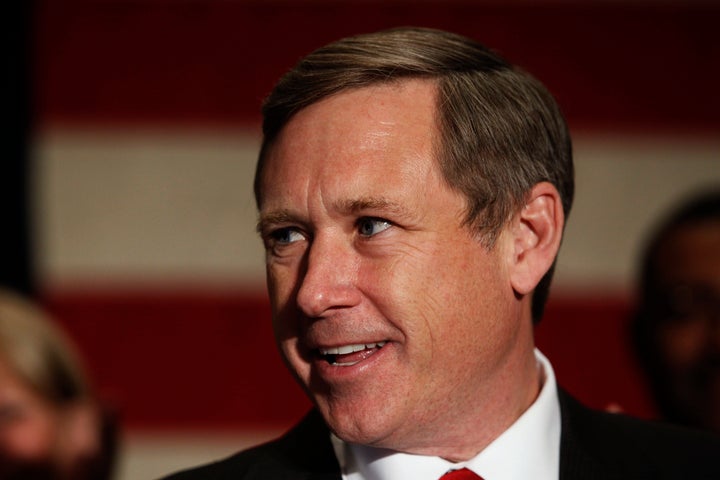 WASHINGTON ― Sen. Mark Kirk (R-Ill.) has a history of fudging his military record, and two months before the elections, it's happened again.
CNN reported Wednesday that Kirk's campaign website erroneously stated that he is "a veteran of the Iraq War." In reality, the senator stayed in the United States during the war as he served in the Navy Reserve.
His campaign chalked it up to a staff error, saying that particular page on Kirk's website was not meant to be public and that staff members were making edits to it. Staff moved the page behind a password-protected firewall after CNN investigated.
The mishap might not warrant much attention if Kirk didn't already have a record of making exaggerated claims about his 23-year career in the Navy Reserve. He nearly sunk his 2010 Senate run by misrepresenting military awards he'd won and describing incidents that never occurred.
Here's a sampling of his embellishments that year:
It's an inexplicable pattern for Kirk, who can otherwise legitimately boast of two decades of honorable service in the Navy Reserve. So why does this keep happening?
A request for comment from Kirk's campaign was not immediately returned.
Rep. Tammy Duckworth (D-Ill.) is trying to unseat Kirk in November. She's leading in the polls by 7 percentage points, per HuffPost Pollster.
UPDATE: 10:56 p.m. ― Kirk's campaign later emphasized to The Huffington Post that the erroneous information on Kirk's website was still in draft form and had not been vetted.
"Rather than focus on draft web copy that has yet to go through an approval process, we would welcome the media's attention on Tammy Duckworth's terrible record of serving veterans at the Illinois Department of Veterans' Affairs," spokesman Kevin Artl said in an email.
Artl did not respond to the question of why Kirk keeps embellishing his military record.
Before You Go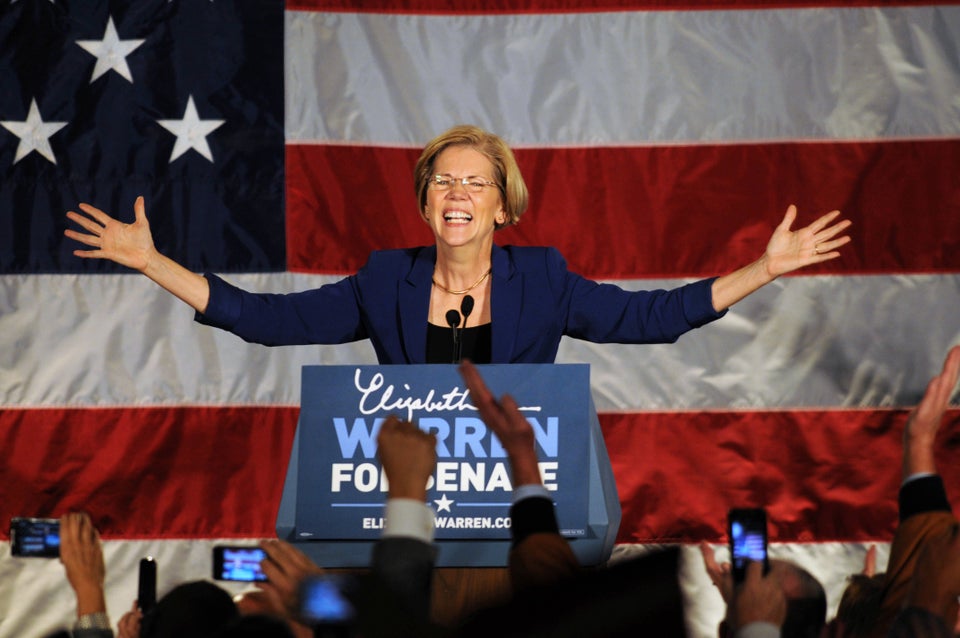 Women In The U.S. Senate
Popular in the Community