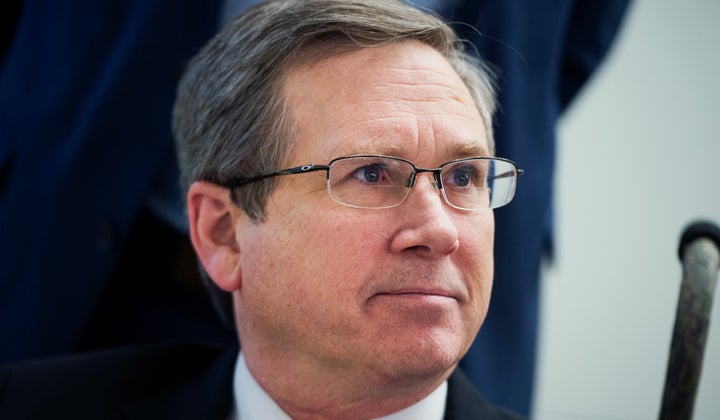 WASHINGTON -- Sen. Mark Kirk (R-Ill.) said Friday that his party needs to "just man up and cast a vote" on President Barack Obama's Supreme Court nominee -- a break from GOP leaders' position that there will be no votes or even hearings until there's a new president.
"The tough thing about these Senatorial jobs is you get yes or no votes," he said. "Your whole job is to either say yes or no, and explain why."
The Illinois Republican is in a tight race with Rep. Tammy Duckworth (D), who is trying to unseat him in November. He's been trying to cast himself as above politics, and in recent days has been distancing himself from his party leaders' firm stance on denying Garland hearings.
A spokesman for Senate Majority Leader Mitch McConnell (R-Ky.) declined to comment.
Before You Go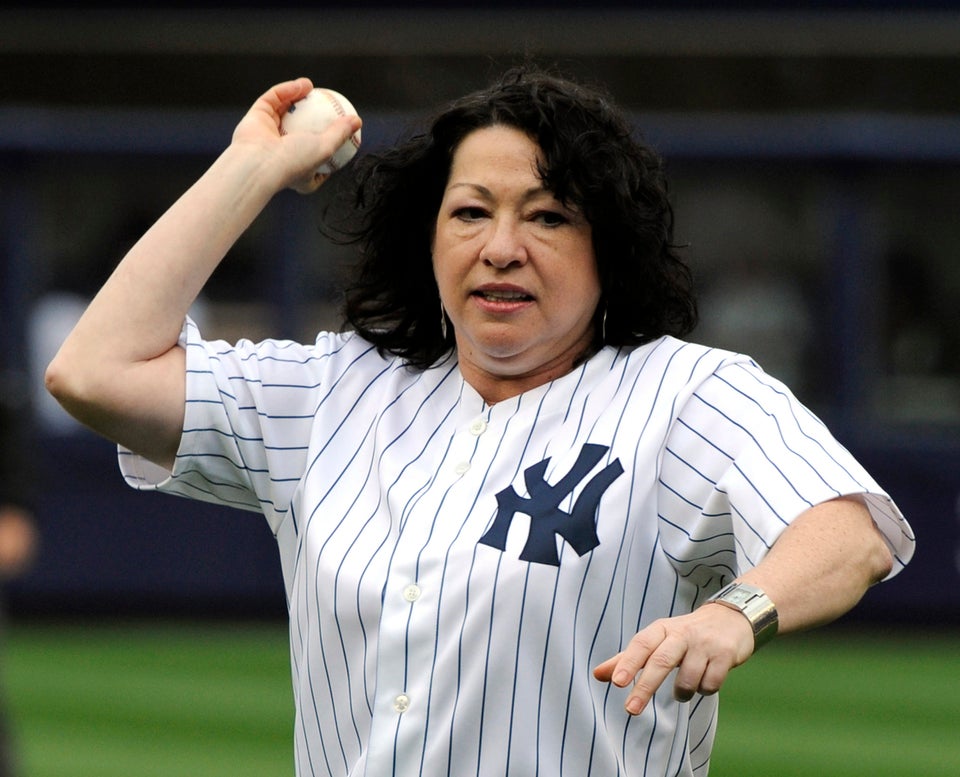 Supreme Court Justices Get Out Of The Office
Popular in the Community