Mark Koster was last seen at his home in Sac City, Iowa, in July of 2009.
Soon after, neighbors told KTIV, he and an unknown man he'd been living with disappeared, saying they were going on a trip. "They were just gone," Koster's next door neighbor Sandra Dierenfeld told the station. "They left a note saying they were going to Florida, they'd see me in the spring, please take care of the property."
But when the spring of 2010 rolled around, Koster didn't come with it. He was listed as a missing person later that year after his brother, Daniel Koster, received notices that Mark's utility bills hadn't been paid, reports the Daily Mail.
In October of 2011, more than two years after his disappearance, officials declared Mark legally dead "by accidental or other violent means," adds the Sioux City Journal, still without any sign of his whereabouts.
"There was a quick initial search done by us and the Iowa Division of Criminal of Investigation, mainly to find DNA, fingerprints or anything we could put in the system for Mr. Koster. There was a search done, but nothing was found and there were no signs of foul play anywhere in the residence."
An Iowa Cold Case file on Koster indicates his bank account and debit card haven't been used since his disappearance. Koster's family sold the residence in May of this year to a man who had planned to renovate it and make money off the property.
Police say the circumstances surrounding Koster's disappearance and subsequent discovery are suspicious. WHOTV reports his death is under investigation. Anyone with additional information has been asked to contact the Sac City Police Department at 712-662-7772.
Related
Before You Go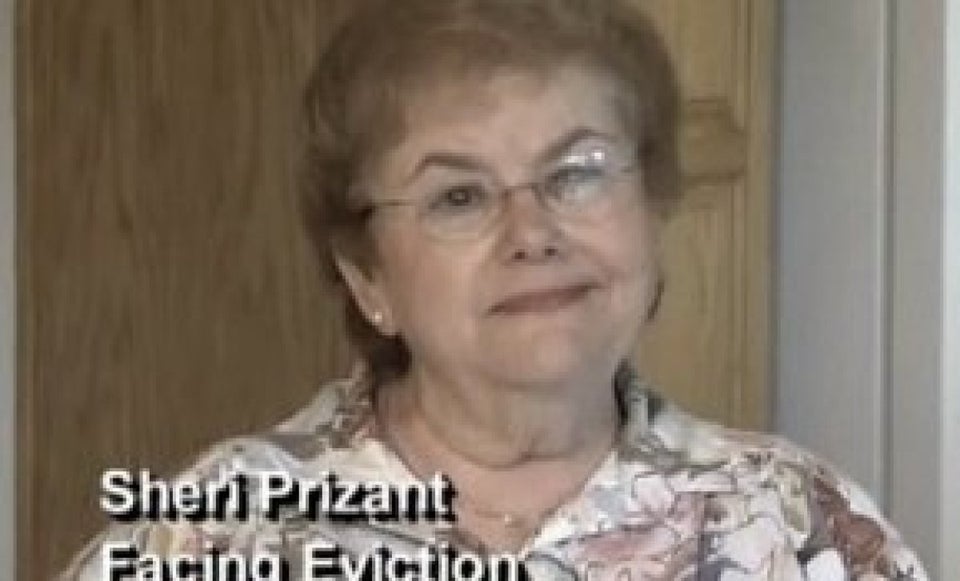 America's Worst Foreclosure Fails