An extremely zealous supporter of President Donald Trump appeared on CNN's "New Day" Monday morning and showed just how far some voters' loyalty to the president goes.
Florida business owner Mark Lee, who was on the show as part of a panel of Trump voters, told host Alisyn Camerota that if Jesus Christ himself said Trump had colluded with Russia to influence last year's presidential election, he'd still be skeptical.
"Let me tell you. If Jesus Christ gets down off the cross and told me Trump is with Russia, I would tell him, 'Hold on a second, I need to check with the president if it's true,'" Lee said.
Camerota asked Lee why he'd believe Trump over everybody else.
"I believe in him. He's a good man," Lee replied. "He has taken so much shots for us ... It's based on everything he's been doing. He's been winning."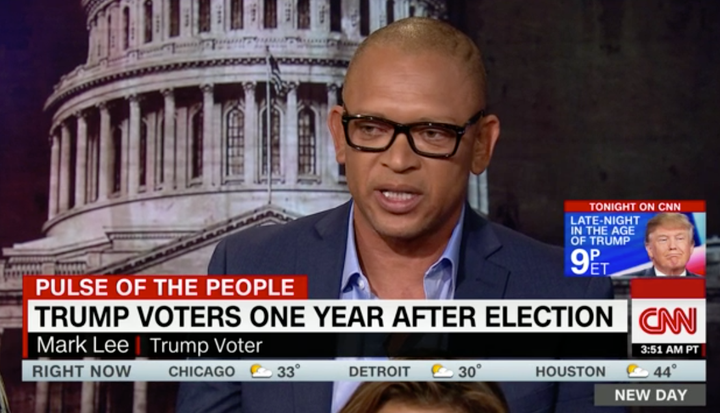 A year after the presidential election, it's been revealed that some members of the Trump campaign failed to disclose their meetings and contact with agents of the Russian government ― and an independent probe into the matter is still requesting new information.
None of that, however, has affected the many Trump voters who still haven't stopped supporting the president.
"I go to Mar-a-Lago whenever he's coming in," Lee said. "I love the guy."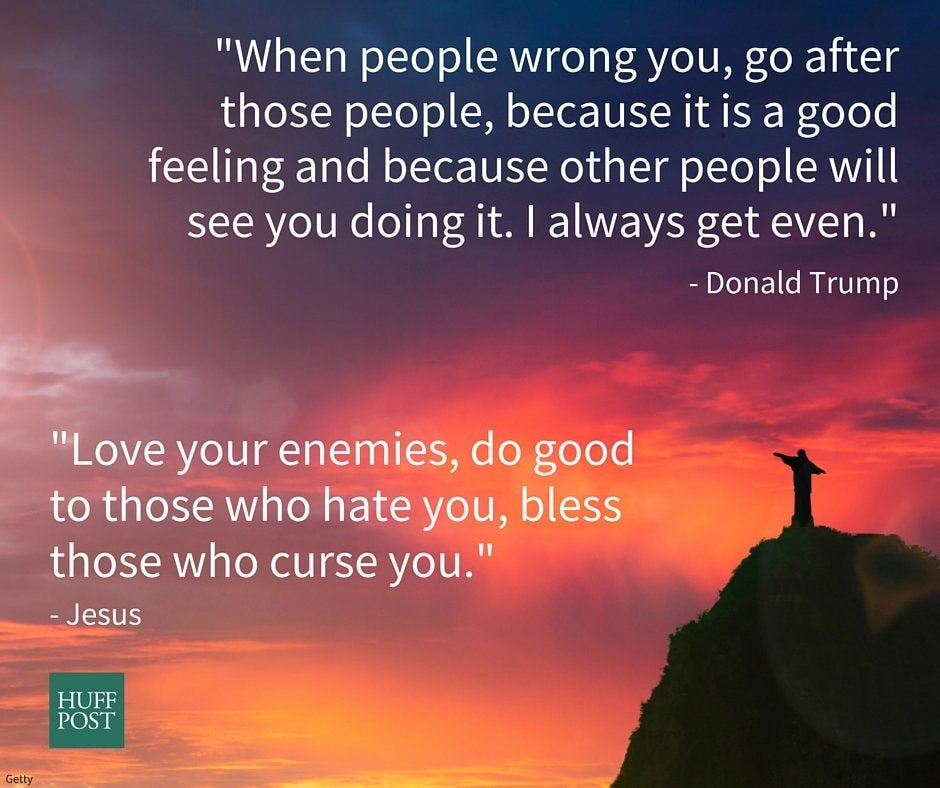 Donald Trump Vs. Jesus Christ
Popular in the Community