Conservative radio host Mark Levin reversed himself on Tuesday, announcing he would vote for Republican presidential nominee Donald Trump come November.
"I'm gonna vote for Donald Trump. I'm gonna wind up voting for Donald Trump on Election Day," Levin said on his radio show. "I take no responsibility for the dumb things he says or the dumb things his surrogates say."
The syndicated radio host is the second prominent member of that group to reverse his position. Fellow radio host Hugh Hewitt did so earlier this summer.
Levin stated in April that he was "not voting for Donald Trump. Period." The host was particularly put off by Trump's attacks against Cruz and his father, Rafael Cruz.
"These bully, dirty tricks, Nixonian tactics, they're only going to backfire. They're only going to backfire. So, count me as never Trump. There's been too much of this folks, way too much of this," Levin said. "I mean, I can go right through the list, too much, too much, too much. At some point, you've got to stand up to it."
"He's changed on the minimum wage. He's changed on taxes. He's even changed whether Muslims should be let into the country and how we should secure the border," Levin said. "He is changing—he's changing right in front of our eyes."
Before You Go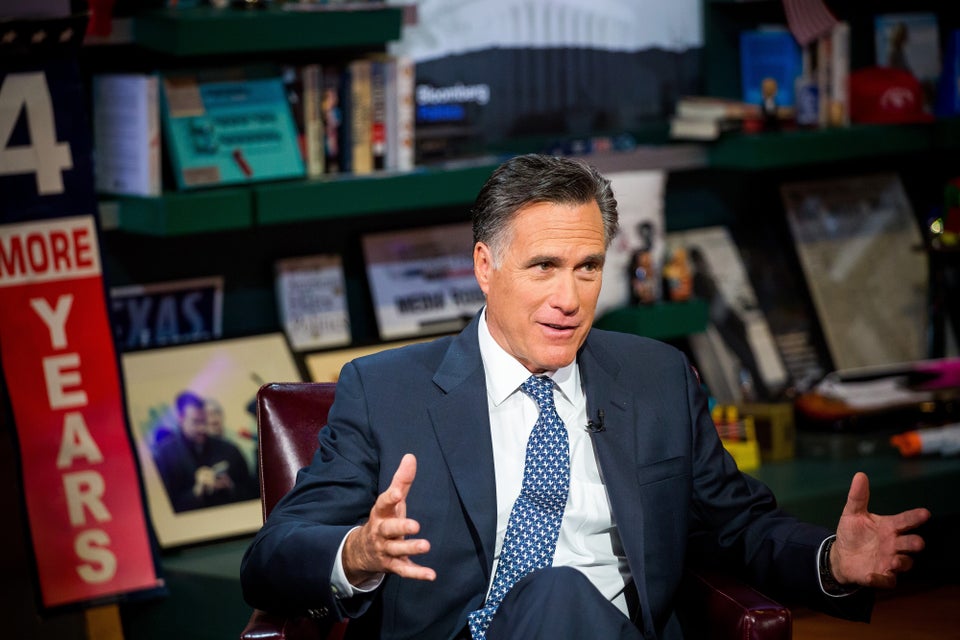 Republicans Who Have Refused To Back Donald Trump
Popular in the Community