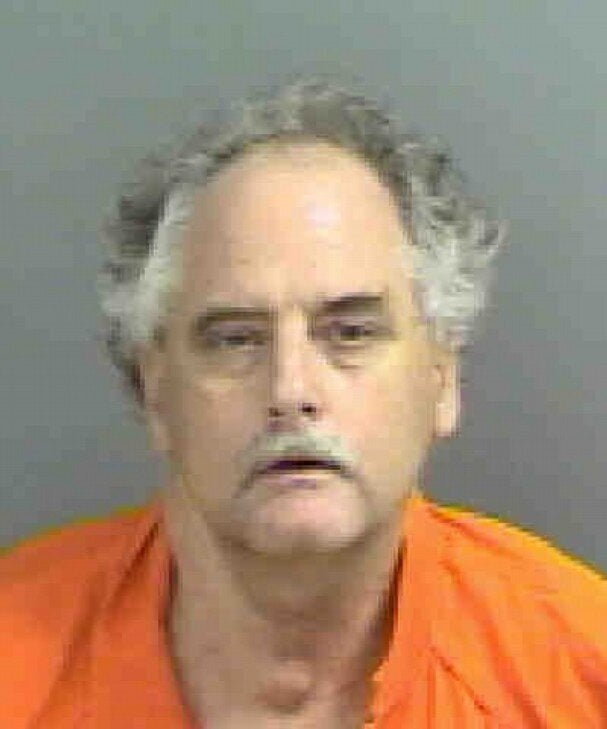 If the police officers who arrested Mark Loescher for assault didn't think he was slightly bananas at first, it's possible they changed their minds when he allegedly told them he was half orangutan.
Florida police also say Loescher told them he was also Elvis Presley's brother, a friend of President Bush, and director of the CIA.
Deputies confronted Loescher in Naples, Fla., last week after after a woman said he had threatened her with a gun, Newser.com reported.
When the deputies got to the bank shortly before 5 p.m., they found Loescher still sitting in the driver's seat while another woman, not the one who called the police, sat in the front passenger seat, according to the Naples Daily News.
The paper also reports that Loescher allegedly told police that he needed to call the "Fusion Center" about his monkey blood.
CHECK OUT THESE GREAT MUG SHOTS (Story continues below)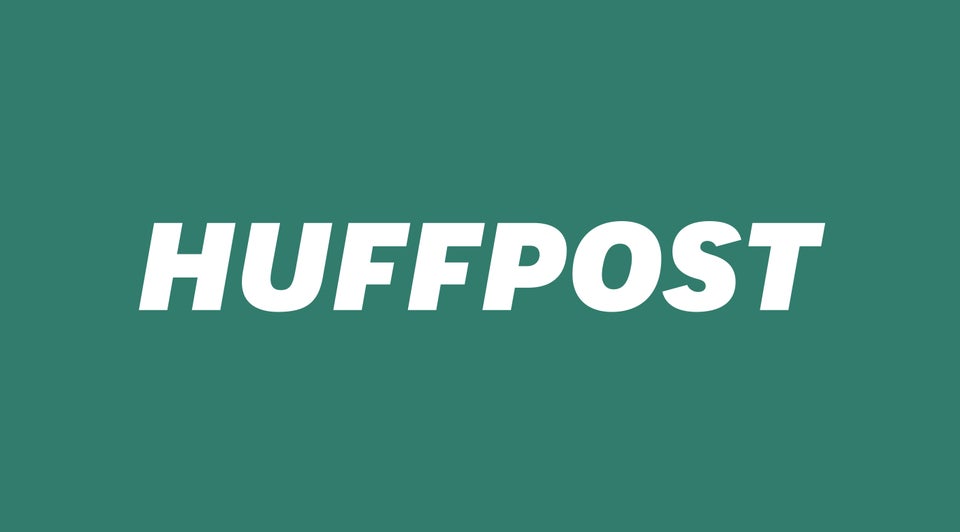 Loescher explained that he is actually half-orangutan and and needed to get to the "Fusion Center" as soon as possible to check on his monkey blood, the Miami New Times reported.
He also claimed he was Elvis Presley's brother, and a friend of President Bush's, with whom he shares an attorney, and the director of the CIA.
Deputies reported finding a gun and bullets in Loescher's vehicle, but no identification that showed a connection to the CIA (or, presumedly, an address to the "Fusion Center" where his monkey blood is waiting for him).
After Loescher's passenger was released, officers too him to the Naples Jail Center for booking where he was booked on charges of aggravated assault with a weapon.
Support HuffPost
The Stakes Have Never Been Higher
Related
Popular in the Community