The father of a child killed during the Sandy Hook Elementary School shooting praised the National Rifle Association on Tuesday for its "comprehensive program" to address gun violence in schools.
Mark Mattioli, whose six-year-old son, James, was killed in the December shooting, spoke during a NRA press conference on the pro-gun organization's new school safety proposals.
"I wanted to take a minute and applaud ... the NRA for coming up and spending the time and resources on putting a program like this together," Mattioli said. "We send our children off to school. There are certain expectations and obviously in Sandy Hook, those expectations were not met."
Mattioli continued, "If you look what took place in Sandy Hook, mental health is a huge component of that. We need to focus research attention, research. We need the kids to be safe."
The NRA held the Tuesday conference to unveil its "School Shield" program, a 225-page report outlining the lobbying group's recommendations for preventing violence on campuses. The proposals include placing trained, armed guards in schools, a recommendation the NRA has touted in the months since the Newtown shootings.
In January, Mattioli gave an emotional testimony during a hearing on gun control in Hartford, Connecticut. During that hearing, he called on state legislators to focus on mental health rather than tougher gun restrictions.
"I don't care if you named it 'James' law,' I don't want (another law)," he said. "I think there's much more promise for a solution in identifying, researching, and creating solutions along the lines of mental health."
Support HuffPost
The Stakes Have Never Been Higher
Before You Go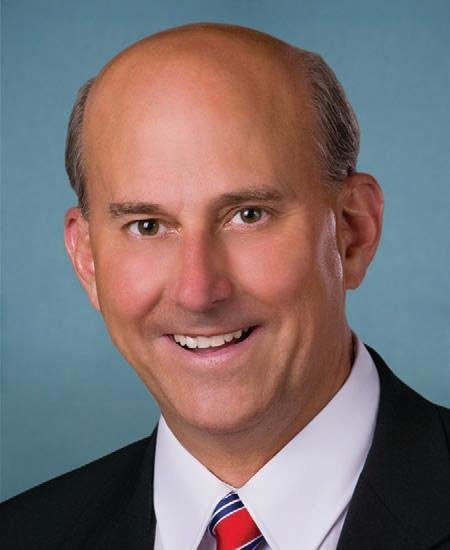 People Who Want More Guns In Schools
Popular in the Community