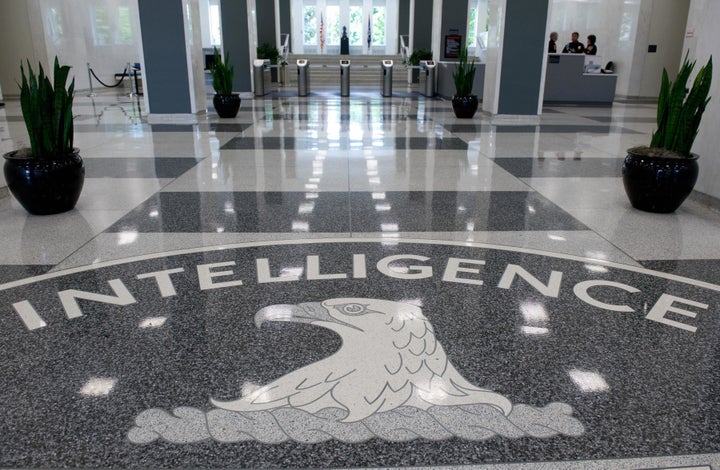 Mark Mazzetti's name appeared in a batch of files released by a conservative watchdog group. He was found to have emailed back and forth with a CIA spokeswoman about an upcoming column of Dowd's. Mazzetti passed the column along to show the woman, Marie Harf, that she had nothing to fear from the column, writing, "this didn't come from me... and please delete after you read. See, nothing to worry about."
The Times had a somewhat schizophrenic reaction after other journalists criticized Mazzetti and accused him of being too cozy with his CIA sources.
Managing editor Dean Baquet and executive editor Jill Abramson both backed their journalist up, with Abramson telling the Times' public editor Arthur Brisbane, "I can't provide further detail on why the entire column was sent. I can assure you that Mark was not doing the C.I.A. a favor. He is an experienced, terrific reporter. Your suggestion is flat wrong."
But Eileen Murphy, a spokeswoman for the Times, said that Mazzetti had made a "mistake" that was inconsistent with the paper's standards. She also revealed that he had apparently been asked by Dowd to fact-check her column with the CIA.
Mazzetti told Brisbane, "I did make a bunch of calls and was doing this on deadline. As part of the process, I also did send the column. It was definitely a mistake to do. I have never done it before and I will never do it again."
Still, criticism continued to roll in. Blogger Glenn Greenwald, for instance, wrote that the incident showed that "serving as obedient lapdogs and message-carriers for political power, rather than adversarial watchdogs over power, is par for the course" at the Times. Brisbane himself called it "a clear boundary violation to disclose a potentially sensitive article pre-publication under such circumstances."
Calling all HuffPost superfans!
Sign up for membership to become a founding member and help shape HuffPost's next chapter
BEFORE YOU GO
PHOTO GALLERY
New York Times