 As soon as Virginia state Sen. Mark Obenshain (R) won the Republican nomination for attorney general this weekend, Think Progress dug up a bill he introduced in 2009 that would have required a woman to report her miscarriage to the police within 24 hours of it happening or risk jail time.
A spokesperson for Obenshain told HuffPost on Monday that the senator introduced the bill in response to a news story about a 20-year-old college student who allegedly disposed of her dead newborn in the trash in Rockingham County, Virginia. Jared Walczak, Obenshain's deputy campaign manager for policy, said Obenshain was trying to pass a law to enable law enforcement to prosecute a woman in that circumstance, but he ended up with a bill that threatened all pregnant women with prosecution in the event that they miscarry.
"As sometimes happens, the legislation that emerged was far too broad, and would have had ramifications that neither he nor the Commonwealth's attorney's office ever intended," Walczak said. "Sen. Obenshain is strongly against imposing any added burden for women who suffer a miscarriage, and that was never the intent of the legislation."
Walczak said Obenshain met with representatives of Planned Parenthood and NARAL Pro-Choice Virginia in an attempt to resolve the problem, but he was unable to come up with a solution, so he withdrew the bill.
NARAL Pro-Choice Virginia confirmed that Obenshain reached out to them about the bill in 2009, and they told him they did not support it.
Tarina Keene, the group's executive director, told HuffPost, "In 2009 we made it clear to Sen. Obenshain that NARAL Pro-Choice Virginia vehemently opposed his bill to criminalize tragic pregnancy complications and intimidate grieving Virginian women with the threat of law enforcement -- not to mention jail time. Although Sen. Obenshain did reach out to us amidst public backlash for a 'solution,' we clearly told him we would support nothing but immediate defeat of the legislation. While I'm relieved that he eventually decided to pull his bill, it is deeply troubling that an elected official would even consider such a callous and insulting effort."
Obenshain joins a wave of far-right social conservatives running for office in Virginia, including gubernatorial candidate and current attorney general Ken Cuccinelli and his running mate, Bishop E.W. Jackson. As a state senator, Cuccinelli co-sponsored personhood legislation that would have granted legal rights to embryos, and Jackson made a YouTube video last year in which he compared Planned Parenthood to the Ku Klux Klan.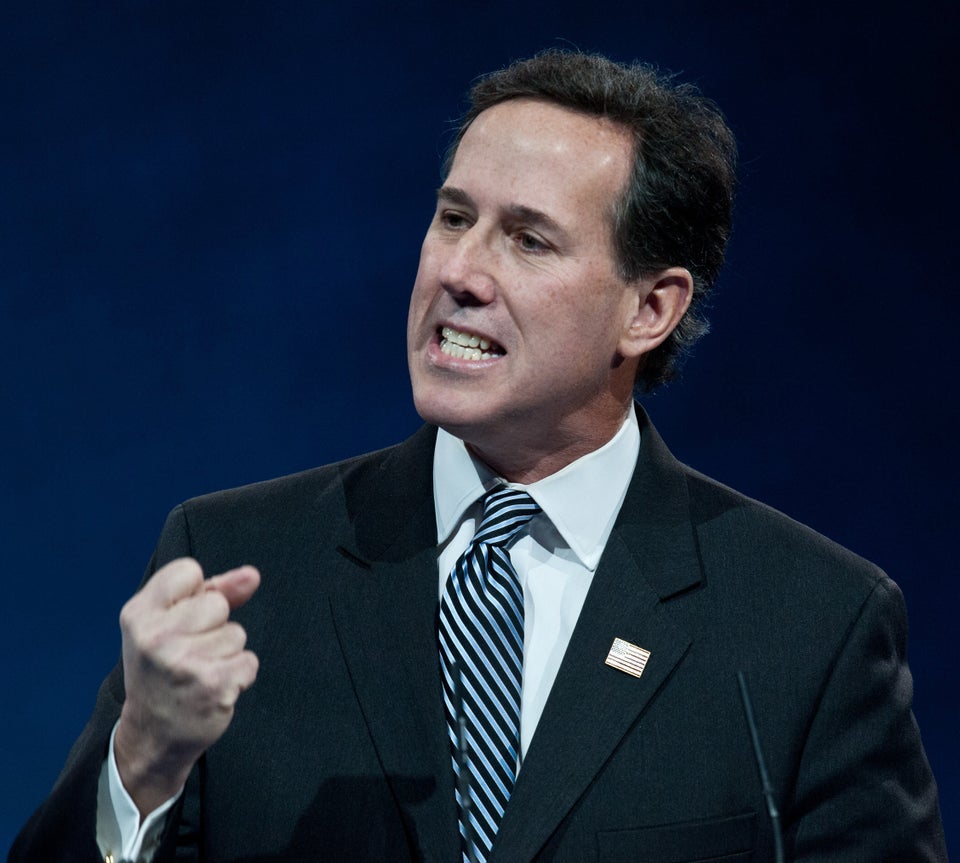 GOP's War On Sex
Popular in the Community