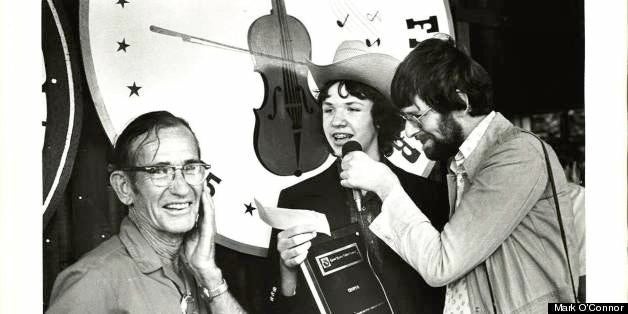 At just 13 years old, a skinny, braces-clad Mark O'Connor was awarded the title of Grand Master Fiddler Champion. The violin-yielding prodigy beat out the likes of James "Texas Shorty" Chancellor, Lewis Franklin, and J.T. Perkins for the coveted award, and began what would become a decades-long career as a bluegrass, jazz and country icon.
It's been four decades now since O'Connor stepped into the business of fiddling (not to mention playing the guitar and mandolin like a virtuoso). The Seattle-born musician is celebrating his 40th anniversary this year, releasing a new CD/DVD collection in honor of his 40 albums in 40 years. We chatted with O'Connor via email earlier this year and reflected back on the teacher and player's most memorable moments. (Scroll down for interview.)
HP: You entered the world of professional music as a teenager, playing guitar, mandolin and violin with musicians much older than you. What was it like to be grouped in with adults who'd been playing for years?
MO: It felt pretty normal, or at least what would seem normal to the child prodigy everyone told me I was. I remember back when I was 12 and 13, it was only the adult players who could keep up with me anyway. As a matter of fact, I can only remember a handful of times when I was a kid where I performed with other kids my age on stage. When I was 13 and 14, I was routinely beating the great champion fiddlers two, three, four and five-times my age. At times, they thought it was pretty cute that a little kid could play their music as well as them and all of them taught me their renditions of the old tunes, but those champion fiddlers never liked to lose, especially to me.
HP: What's your best memory from your early career?
MO: The "King Of Country Music" Roy Acuff had me play about two hours worth of fiddle tunes in his dressing room back stage at the Opry in the early summer of 1974 when I was 12 years old. After listening to me play for a while, he began waiving everybody in to his dressing room as they passed by in the hallway to see me play. Opry stars such as Marty Robbins and Bill Monroe to Ernest Tubb came in and watched me play. Roy's own fiddler, Howdy Forrester, was leading the cheering section the whole time too, he and Roy requesting tune after tune. Roy told the manager of the Opry that he was putting me on stage with him that night. Roy had me do a feature spot performing two solo pieces.
HP: Now you're celebrating 40 years in the industry. Has a lot changed since you got in the game? Do you think prodigious talent is more or less frequent in music?
MO: There are more young players today in all genres of music because of more opportunities to learn, such as the expanded music programs at the University level. I am been Artist in Residence at University of Miami for 4 weeks each year. Their bluegrass and songwriting degreed courses are filled to capacity. There is a lot more information readily available on the internet for music students. All of these things can help. Today, there are many young fiddlers, bluegrass and jazz instrumentalists who are female, which was also unheard of even 40 years ago. Fiddling, jazz and bluegrass were kind of a male sport back in the 60s and 70s. That thankfully has changed a lot.
HP: You've established your own teaching method involving improvisation and rhythm techniques, which has been described as a contrast to the more rote memory-based Suzuki Method. What do you think is most important in early music education?
MO: I think a complete and holistic music education is best for young students in today's challenging environments. That means that a music method book must join the technical with the creative. We have to exercise the right brain and left brain more equally in music education, or our students will not acquire the skills and qualities to fullly be prepared for music making in the 21st century. Learning by rote, acquiring great technique and using one's memory are all important, I feel that it is an incomplete methodology if we continue to learn technically without learning to be musically creative though.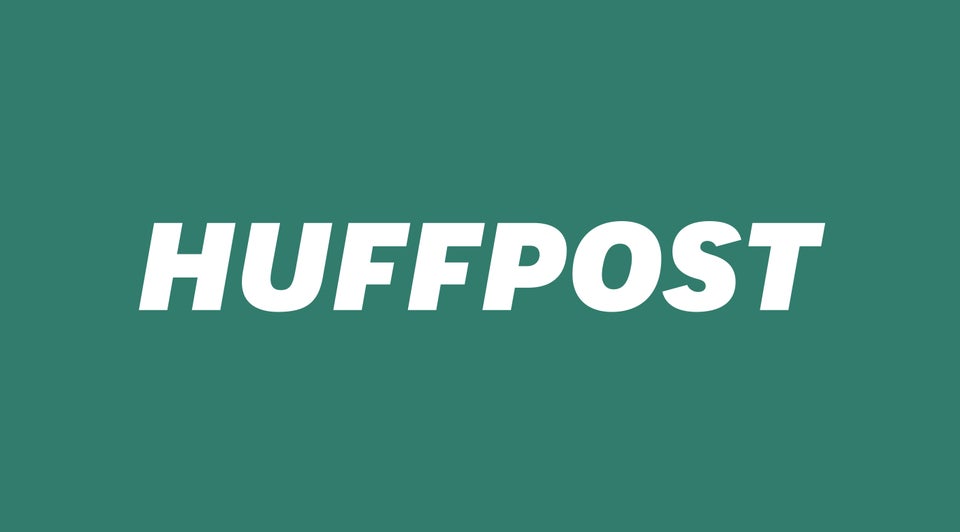 Mark O'Connor
Popular in the Community