The retired Navy SEAL whose first-hand account of the killing of Osama Bin Laden contradicts official accounts of the operation and who has expressed tough words for President Obama, tells CBS News' "60 Minutes" that his book "No Easy Day" was not intended to score political points but rather to honor his fellow soldiers on the mission.
Mark Owen, the pseudonym for the former SEAL Team 6 member, said that the book, the original September 11 release date of which was pushed to Sept. 4, was timed to commemorate the 9/11 terror attacks. He recounts the Bin Laden operation in detail in the book, describing how a point man for his team shot Bin Laden as the terror leader peeked his head out of his bedroom. When Owen and his fellow SEALs entered the bedroom, Bin Laden was gravely wounded and unarmed, as previously reported by The Huffington Post, which obtained an advance copy of the book on Tuesday.
Asked about the book's release date amid an intense presidential campaign, Owen tells CBS News' Scott Pelley that he wasn't trying to make a political statement. Though he praises President Obama for green-lighting the raid, he says in the book that he and his team members were not fans of the president and he criticizes the instant politicization of the operation's success.
"My worry from the beginning is, you know, it's a political season. This book is not political whatsoever. It doesn't bad mouth either party, and we specifically chose September 11th to keep it out of the politics. You know, if these --crazies on either side of the aisle want to make it political, shame on them. This is a book about September 11th, and it needs to rest on September 11th. Not be brought into the political arena, because this-- this has nothing to do with politics."
At the end of the book, he justifies his decision to write the account by citing the leaks coming out of Washington in the wake of the raid: "If my commander in chief is willing to talk, then I feel comfortable doing the same."
Related
Before You Go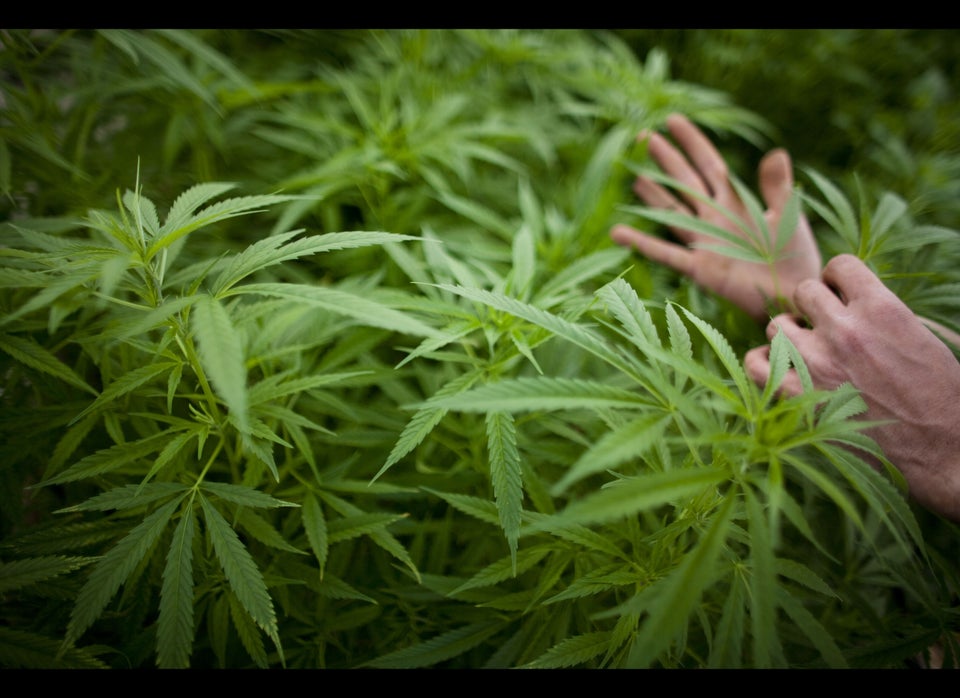 Bin Laden Compound Discoveries
Popular in the Community