In a new ad of his own, Pryor portrays his vote as standing up for his state's interests.
"The mayor of New York City is running ads against me because I oppose President Obama's gun control legislation," he says in the ad. "Nothing in the Obama plan would have prevented tragedies like Newtown, Aurora, Tucson or even Jonesboro. I'm committed to finding real solutions to violence while protecting our Second Amendment rights."
"I'm Mark Pryor, and I approve this ad because no one from New York or Washington tells me what to do," he concludes. "I listen to Arkansas."
Pryor had expressed outrage at the ad from Bloomberg's Mayors Against Illegal Guns, which alluded to the shooting death of former Arkansas Democratic Party Chair Bill Gwatney and asked Pryor to "take another look at background checks." Pryor called that "disgusting," saying it politicized the death of a friend.
A survey released this week by the Democratic firm PPP found that 60 percent of Arkansas voters favor universal background checks, Forty percent of Arkansans said they'd be more likely to support Pryor's reelection if he voted for background checks, while 34 percent said they'd be less likely. Among self-described independents, the bill was less popular, with 28 percent saying they'd be more likely to support him, and 45 percent that they'd be less likely to do so.
The ad, called "Real Solutions," is the first commercial Pryor is running for his 2014 reelection campaign, and will begin airing Friday, according to CNN.
Before You Go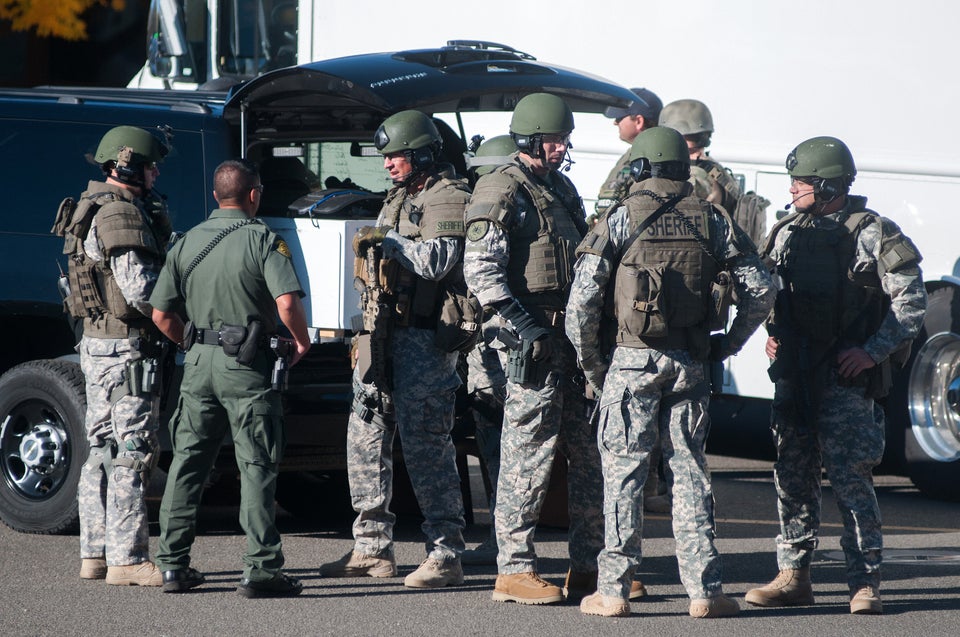 Shootings In America
Popular in the Community