Sen. Mark Pryor (D-Ark.) has come out against a federal minimum wage increase that has the support of President Barack Obama, Senate Democrats and the majority of the American public.
"I know $10.10 still isn't a whole lot of money, but I think it's too much, too fast," Pryor told Bloomberg in an article published Thursday. "I'm not supportive of that."
Pryor is the first Senate Democrat to come out against raising the federal minimum wage, which is currently $7.25 per hour. He's currently locked in a competitive reelection battle with Rep. Tom Cotton (R-Ark.). Bloomberg notes that the National Retail Federation and the National Restaurant Association are lobbying against the increase and have contributed to Pryor's campaign.
"We must ensure that hard work earns a fair paycheck for every Arkansan, and I'll continue to be a reliable voice for a strong minimum wage, because standing up for Arkansas families is the responsible thing to do," Pryor said in the release.
Asked Thursday how Pryor's stance on the federal minimum wage differs from Cotton's, campaign spokesman Erik Dorey sent HuffPost a statement.
"Mark is the only candidate in this race that supports raising the minimum wage for hardworking Arkansans," Dorey said. "Given that Arkansas' minimum wage is well below the federal level, Mark came to the conclusion after listening closely to folks here that raising it at the state level is the best first step for Arkansans."
Cotton does not appear to have taken a public position on the state minimum wage, and his spokesman did not respond to requests for clarification.
Raising the federal minimum wage is incredibly popular. A HuffPost/YouGov Poll released Thursday showed that 62 percent of Americans support raising it to $10.10, while 26 percent are opposed. Respondents were split along party lines; 85 percent of Democrats and 60 percent of independents support an increase, but just 31 percent of Republicans are in favor.
This article was updated after publication with comment from the Pryor campaign.
Before You Go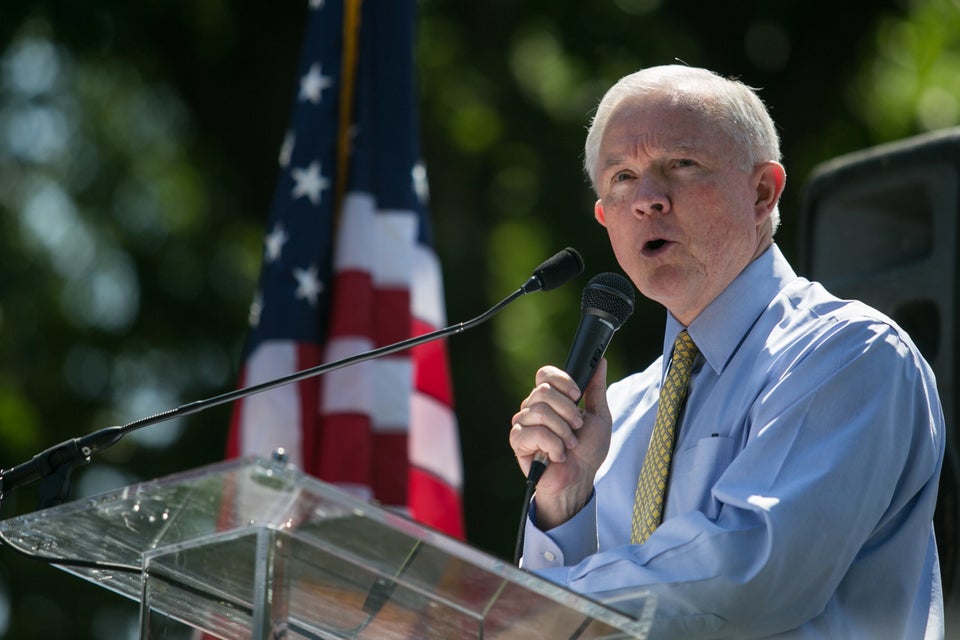 Senate Seats Up For Grabs In 2014
Popular in the Community