In an interview with Politico published on Monday, Pryor cleared the air about where he stands in comparison to the commander-in-chief, noting that Obama "doesn't connect well" with Arkansas.
"I think that President Obama has in some ways what you would think of as a hard-left agenda in various ways, and that agenda is not popular in our state," Pryor said. "And a lot of that agenda I don't support."
Pryor stands as one of four Democratic incumbents running in states that went Republican in the 2012 election, along with Sens. Mark Begich (D-Alaska), Kay Hagan (D-N.C.) and Mary Landrieu (D-La.). Pryor sparked controversy for his opinions on gay marriage and gun background checks, standing as one of only a few Democrats to oppose both.
"My goal right now is to put the campaign off until the election year, 2014," Pryor told reporters in June, according to the AP. "They keep dragging me back into the politics, they keep running ads and trying to keep it stirred it up here."
Earlier this month, the campaign for Pryor's seat was ramped up a notch when Rep. Tom Cotton (R-Ark.) announced he was running. A national Republican favorite, Cotton vowed that Arkansas needed a senator who will "stand up to Barack Obama."
"I don't know who Mr. Cotton's been voting for, but it hasn't been for Arkansas," said Pryor in response to Cotton's decision.
Before You Go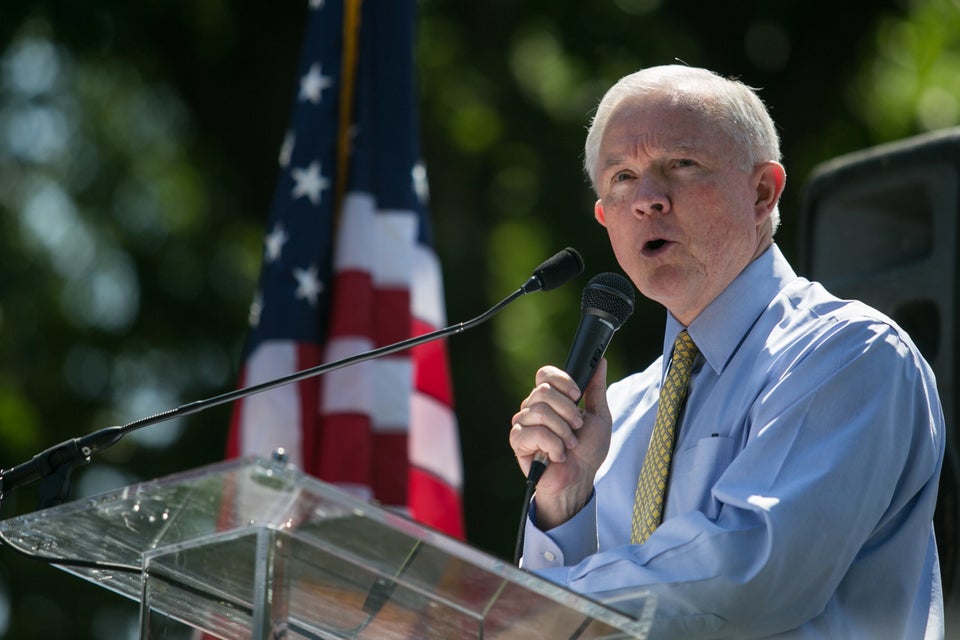 Senate Seats Up For Grabs In 2014
Popular in the Community