Mark Regnerus, an associate professor of sociology at the University of Texas at Austin, tells Focus on the Family's Citizen magazine that while he stands behind his work, he would do a few things differently, particularly in terms of language used in the findings, if given the opportunity.
"I'd be more careful about the language I used to describe people whose parents had same-sex relationships," Regenus told the magazine. "I said 'lesbian mothers' and 'gay fathers,' when in fact, I don't know about their sexual orientation; I do know about their same-sex relationship behavior."
"Finding someone whose parent had some sort of same-sex relationship as they were growing up is like trying to find a needle in a haystack. I got taken to task for leaning on young adults' assessments of their parents' relationships. I didn't ask them whether they thought their mom was a lesbian or if their dad was gay. Because, in part, self-identity is a different kind of thing than behavior, and lot of people weren't 'out' in that era. I think we can all think of moms and dads when we were growing up that we either knew or suspected were gay or lesbian, but never 'came out of the closet,' so to speak."
Though criticized by a number of high-profile sociologists, Regnerus' study -- which was partly funded by the Witherspoon Institute, which has ties to the National Organization for Marriage (NOM) -- has received nonetheless received praise from several conservative pundits. Among them was the American Family Association's Bryan Fischer, who noted that news that University of Texas would be conducting an investigation into Regnerus' study was proof that "the homosexual lobby is vicious, they are venomous, [and] they are filled with hatred," according to Right Wing Watch.
Meanwhile, Darren E. Sherkat, a professor of sociology at Southern Illinois University at Carbondale, called Regnerus' findings "bullsh*t," noting that the paper's loose definition of "lesbian mothers" and "gay fathers" should have "disqualified it immediately," according to The Chronicle of Higher Education.
The American Medical Association and the President of the American Sociological Association have also put their names to documents which called Regnerus' methodology scientifically unsound, according to The New Civil Rights Movement.
Before You Go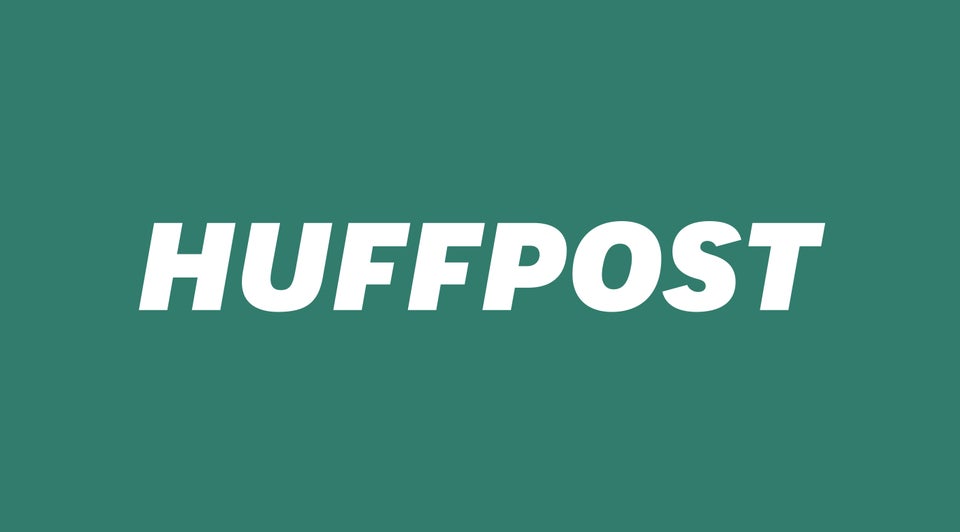 Outrageous Homophobic Statements
Popular in the Community