Mark Ruffalo gets candid in a new interview with Men's Journal, opening up about his brother Scott Ruffalo's shocking death almost five years ago.
On December 1, 2008, Scott, 39 -- a popular hairdresser in Beverly Hills -- was murdered at his home. A toxicology report found cocaine and morphine in his system, but police determined that his death was caused by a gunshot wound to the head. A key witness, Shaha Mishaal Adham, who was in the house at the time of the shooting, was later reported to have died of a drug overdose, and to this day, the case remains unsolved. Adham and her boyfriend, Brian Scofield, were considered persons of interest in the case after they turned themselves in to the police a week after the incident.
"You get calloused, a little bit harder maybe, so be on guard for that," he adds, "But take these tragic things and turn them into something meaningful and worthy of the loss. Make it count."
"His charm, his spirit, his sense of humor, his daring. How great he was with women. How he sort of devoured life," Ruffalo tells Men's Journal. "I'm only capturing a tiny glimpse of him. But I think it ended up honoring him in a really nice way. He was a beautiful guy."
Ruffalo feels that without Scott's influence, he would have never made it as an A-list star in Hollywood.
"I was the actor pushing 30 and still doing 30-seat theaters," Ruffalo says, "and he was the mayor of Beverly Hills. For years, people would meet me and go, 'You're Scotty Ruffalo's brother? I love your brother. He's f--king amazing.'"
Related
Before You Go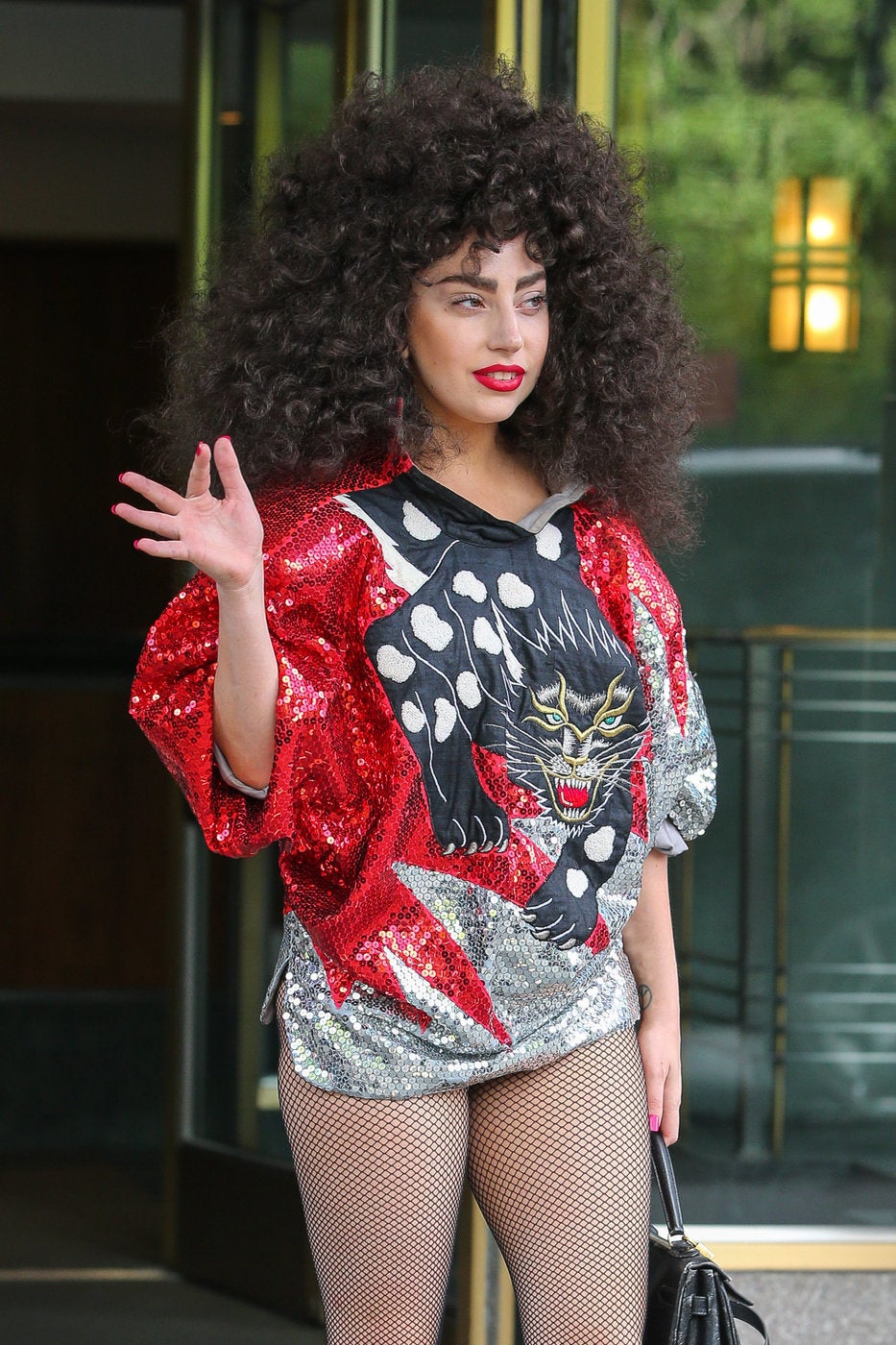 Celebrity News & Photos
Popular in the Community