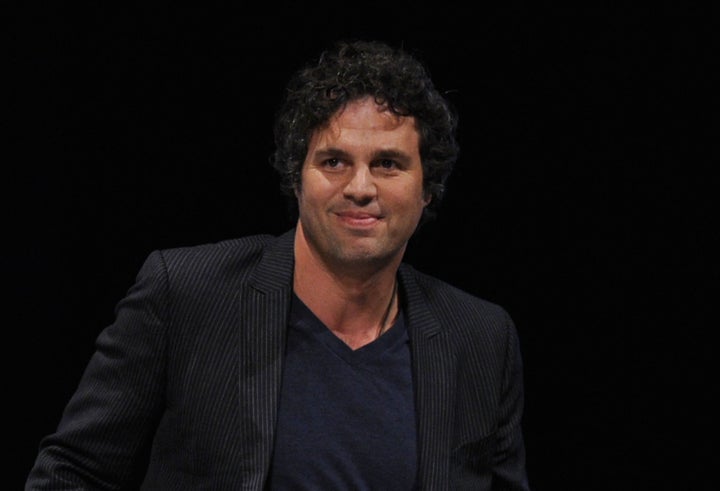 Mark Ruffalo is the new Hulk, Marvel Studios announced when unveiling the cast of the 2012 sequel 'The Avengers' at Comic Con on Saturday.
The decision follows a dramatic dismissal of the previous Hulk, Edward Norton. Two weeks ago Marvel released a harsh statement announcing that Norton, who played Bruce Banner and his green alter-ego in the 2008 movie, would not be returning. The statement insisted the decision was not about money and suggested Norton was not a team player.
Norton's rep called the statement "purposefully misleading" and described the decision as a financial one.
Eric Bana first played the Hulk in 2003.
Ruffalo joins an ensemble cast that includes Jeremy Renner, Robert Downey Jr., Scarlett Johansson, Sam Jackson, Chris Evans and Chris Hemsworth.
"It's like Hamlet or Romeo and Juliet, a new actor gets a crack at it every year," Ruffalo told the LA Times. "But really it's all heady stuff. It's exciting to be here. It's great to be a part of all this."
Popular in the Community