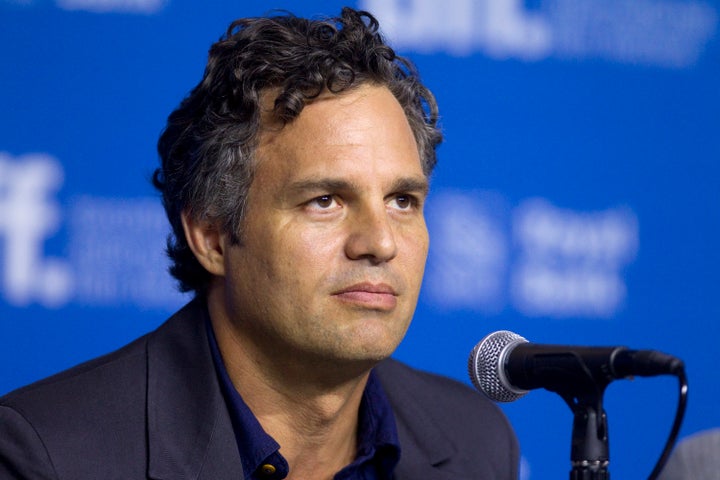 Actor/producer Mark Ruffalo took to Twitter to respond to the barrage of criticism over a newly announced film set to feature actor Matt Bomer as a transgender sex worker.
In a series of tweets sent on Wednesday evening, Ruffalo, an executive producer of the upcoming movie "Anything," said he understood the ire such casting had drawn from the transgender community. But he was also "glad" to be having the conversation.
Ruffalo's comments came after many in the queer community lambasted the film's announcement. According to Variety, "Anything" will star Bomer as a trans sex worker who begins an "intense friendship" with a suicidal man, played by actor John Carroll Lynch.
The "White Collar" and "American Horror Story" star, who is openly gay, joined the ranks of other cisgender actors, including Jared Leto and Eddie Redmayne, who've played trans characters. Leto won an Academy Award for his performance in "The Dallas Buyers Club" in 2014, and Redmayne received an Academy Award nomination in 2016 for his work in "The Danish Girl."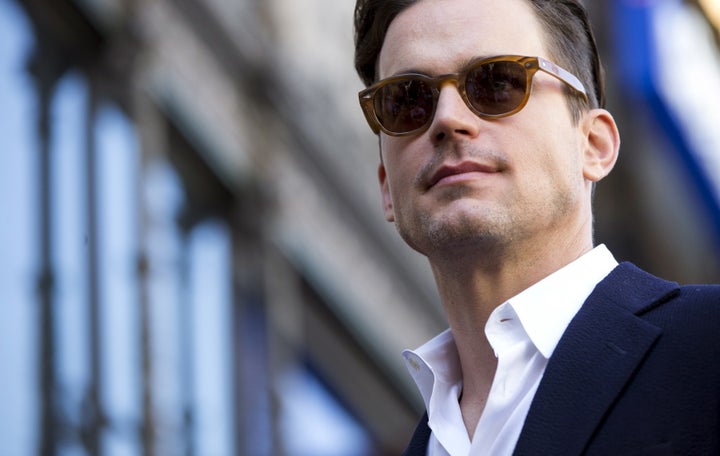 LGBT rights advocates have long argued such casting deprives trans actors of roles they're overwhelmingly qualified for while perpetuating stereotypes about the community.
"There are many qualified trans actors and writers who could have played in and advised on the construction of the scenes you're about to edit into a motion picture. They will lose more work because of this," Mya Byrne, a trans musician and poet wrote on HuffPost. "We know you have good intentions. But those intentions have far-reaching after-effects that you, as cis men, don't experience."
Others have echoed Bryne's sentiments, including "Orange Is The New Black" star Laverne Cox and actress Jamie Clayton from Netflix's "Sense8." Clayton said she was temporarily blocked from following Bomer on Twitter after expressing her anger, although she regained access shortly thereafter.
Some called for Bomer's role to be recast, but Ruffalo noted the film had already wrapped.
Before You Go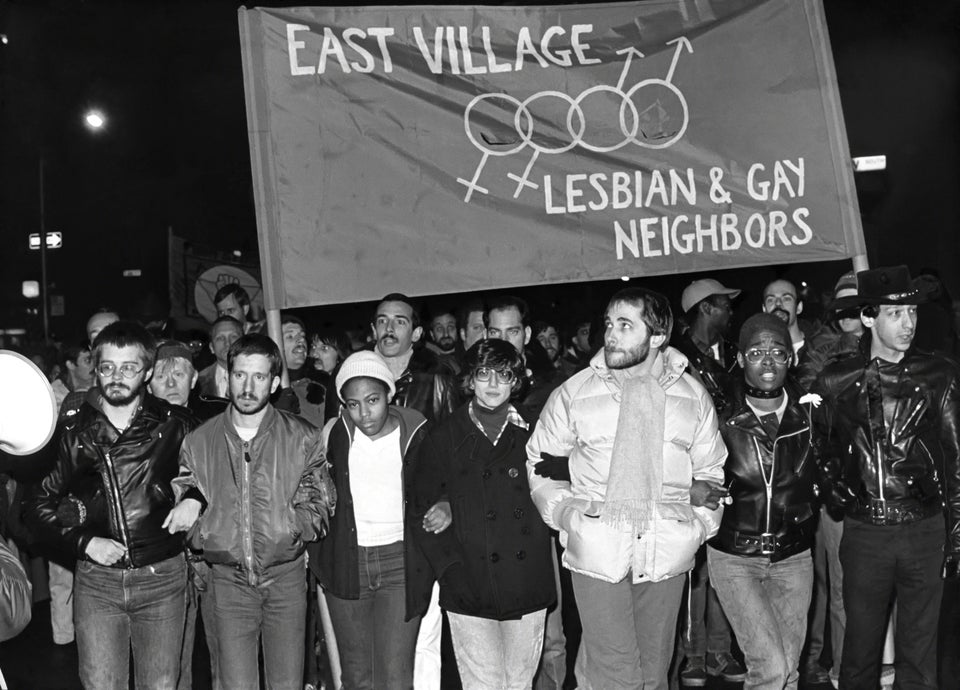 LGBTQ History
Popular in the Community