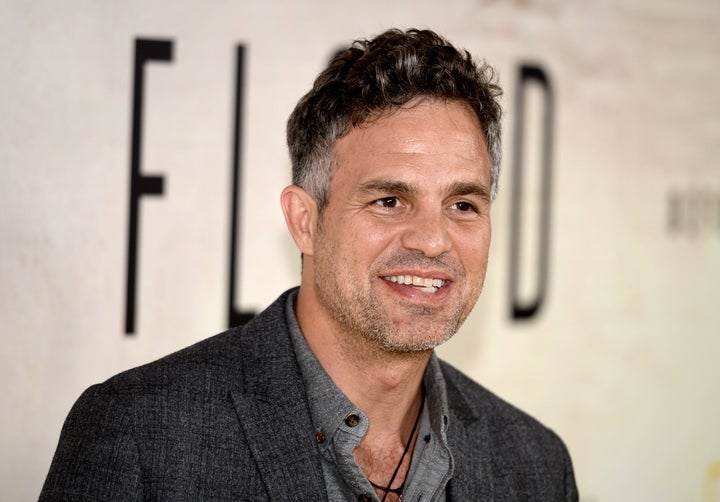 Organizers told the AP that they're expecting thousands of people to attend the event in New York City, which is being put together by Greenpeace and activist organization MoveOn.
On Saturday, Moore announced the news on Twitter, encouraging his followers to come to the event. According to his tweet, the rally will take place right in front of Trump International Hotel.
"We are sending a message to Washington that we will fight, at every step, discrimination and harmful policies, today, tomorrow and every day," Ruffalo said in a statement obtained by the AP, adding that participants "are coming together to stand up for one another, as we will do every day, to protect the values we hold dear."
Moore, Ruffalo and Baldwin have all been vocal about their opposition to Trump and his policies. The stars often use social media to speak out against the former "Apprentice" host.
Ruffalo also hit the streets in New York City to protest Trump's presidency after the election results were announced back in November.
And of course, Baldwin has been mocking Trump with his spot-on impression on "Saturday Night Live." This weekend, the actor took on Trump's recent press conference and talked about inauguration entertainment, golden showers and Trump's sons, "Beavis" and "Butthead."
Before You Go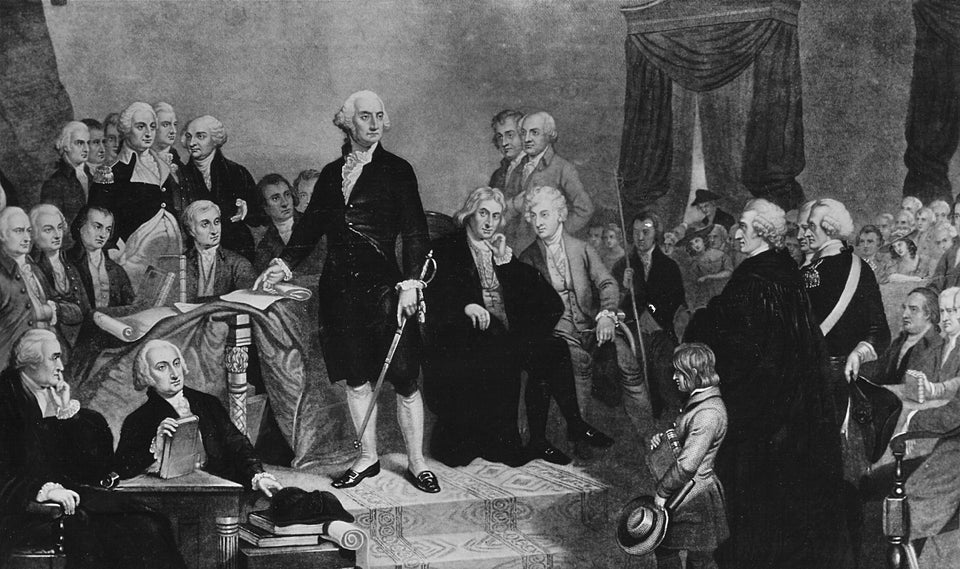 Presidential Inaugurations Over The Years
Popular in the Community