In honor of the the 41st anniversary of Roe v. Wade on Jan. 23, actor Mark Ruffalo shared a piece of his personal history in a short video and spoke about the importance of upholding women's reproductive rights.
His 2-minute video, produced by the Center for Reproductive Rights, gets straight to the point: Women deserve these rights. Recounting a story his mother told him about the horrifying days of back-alley abortions, Ruffalo says he can't imagine dismantling the historic ruling that gave women the right to choose.
"I can't stand aside with two beautiful young girls of my own and accept that we are going to return to those days," Ruffalo says. "As a man I see no wisdom in going backwards."
Watch the video above to hear Ruffalo's full story.
Before You Go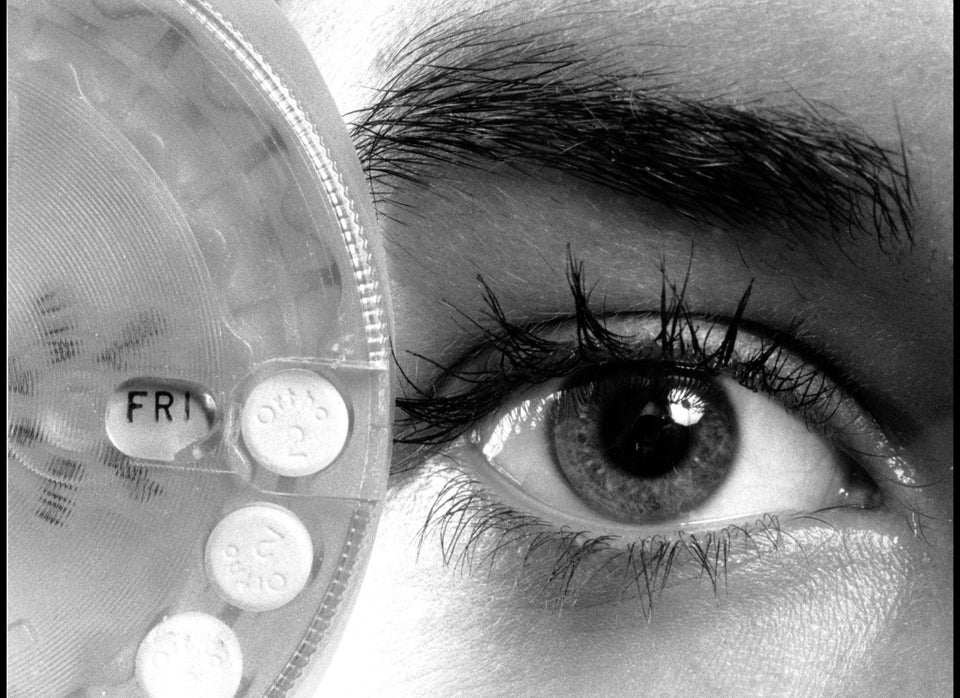 Lies GOP Tells About Women's Bodies
Popular in the Community