E! Correspondent Ross Matthews caught up with the "Glee" star at the Screen Actors Guild Awards on Sunday night, and asked Salling if he wanted to address reports that his ex-girlfriend Roxanne Gorzela is suing him because she claims he forced her to have sex without a condom, and later allegedly grabbed her and pushed her to the ground, causing her to hit her head.
"You hear about fraudulent lawsuits all the time, [but] 'til it happens to you, you really don't grasp what it does, not to just you but your family," he told E! News. "You want the legal process to happen as fast as possible, but it takes time. I want the chance to defend myself — and I will, vigorously."
The 30-year-old actor noted that this is the "first time" he's had to deal with a lawsuit like this, and he's just trying to cope as best he can.
"You kind of have to learn as you go," he explained when asked how he's dealing with the allegations, "but like anything else you have to stay positive and count on the people that do know you and love you."
In the suit filed against the actor earlier this month, Gorzela called Salling's behavior "willful, malicious and despicable," and added that it caused her "severe and substantial mental and emotional distress, humiliation, fear, apprehension, anxiety and anguish."
Salling had previously spoken out about the allegations against him. The day after news of the lawsuit broke, he tweeted:
Related
Before You Go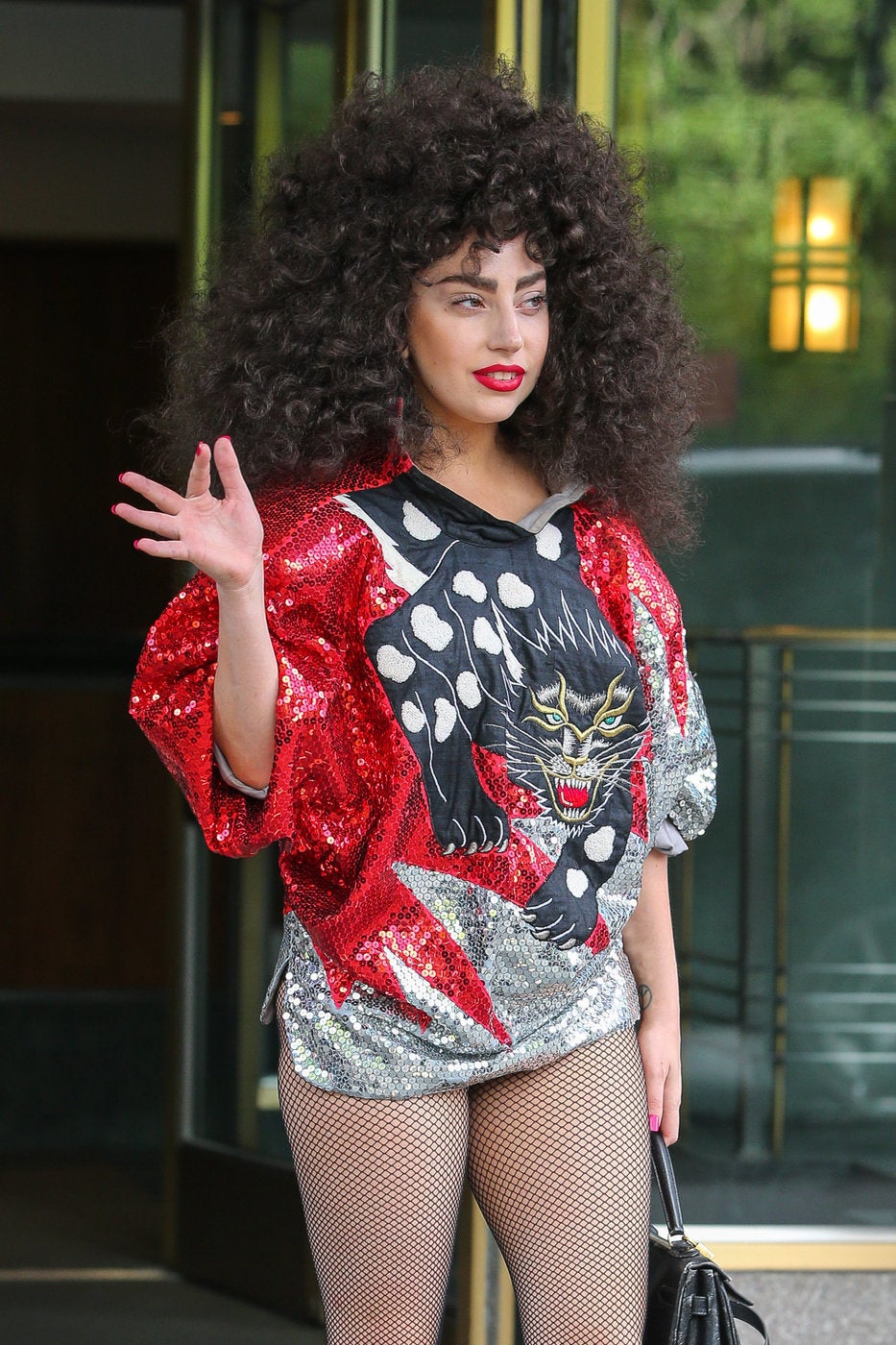 Celebrity News & Photos
Popular in the Community